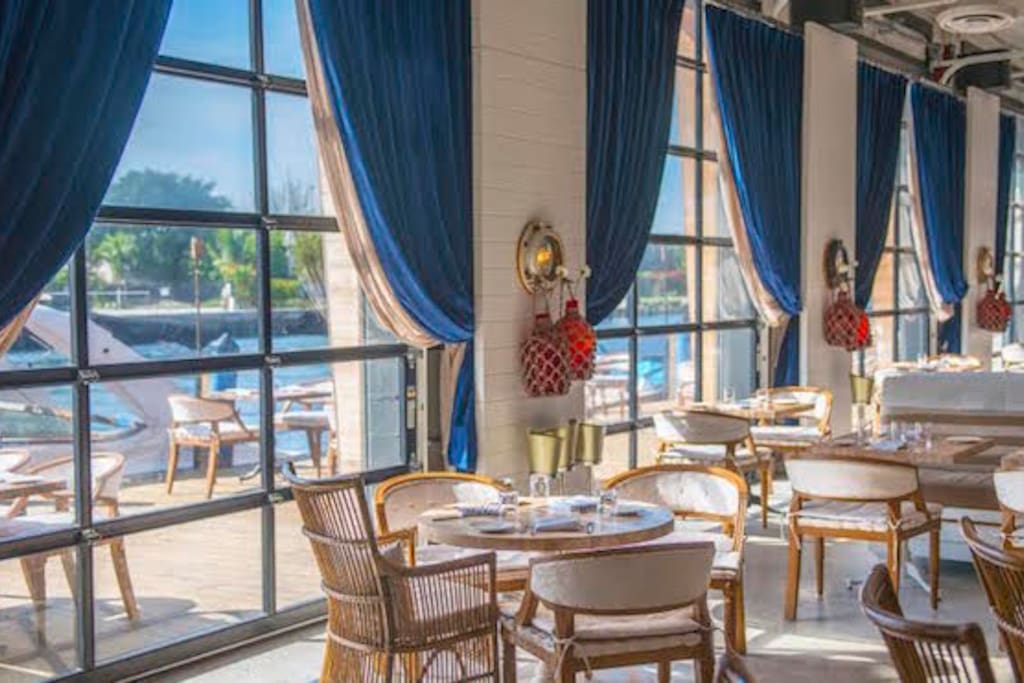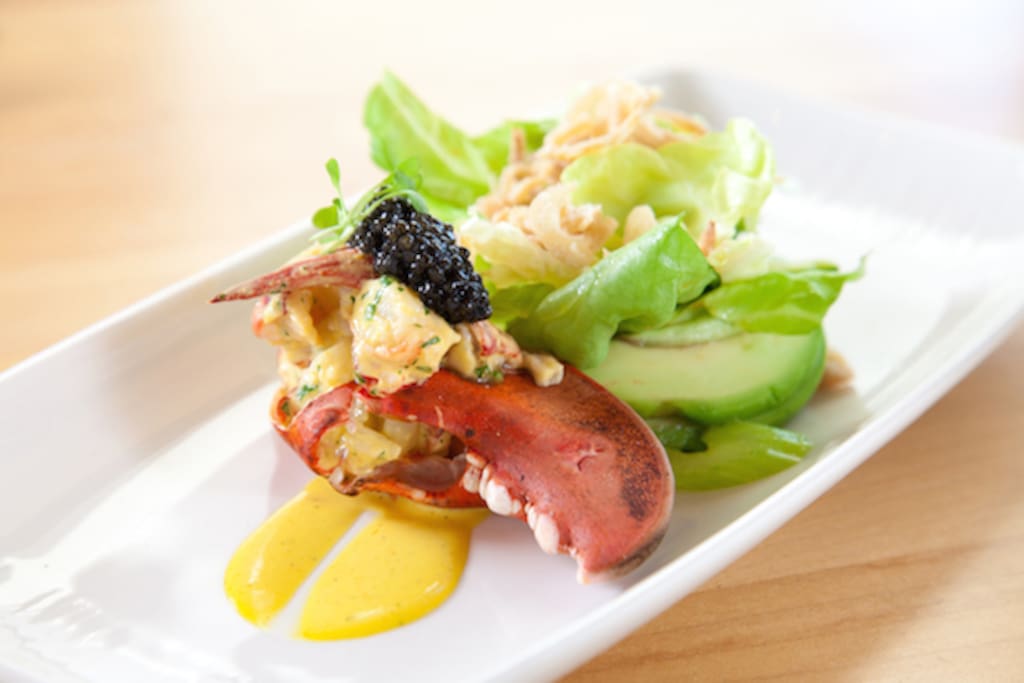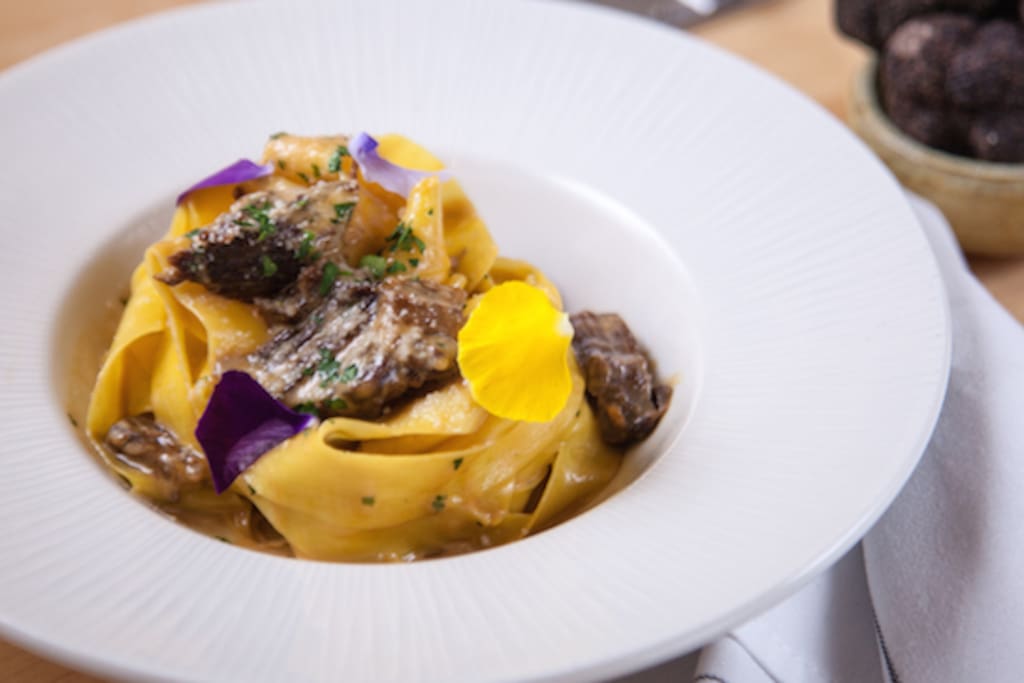 Preporučuju 24 lokalca
·
Procjenjuje se da je cijena 3 od 4
Né Sea Salt & Pepper, Seaspice is is perched on the Miami River, a repurposed industrial warehouse space combined with outside seating on the dock. The downtown skyline views are beautiful, yes, though perhaps less so than the people about the dining room. The Miami Herald says the place has a "casually opulent, St. Tropez feel." Miami New Times calls it the place, "that's fed the likes of Alessandra Ambrosio, Bae and Jay, and every other celeb passing through the Magic City." Sometimes hotspots are actually smoking hot.
Lokacija

422 NW North River Dr

Miami, FL 33128

Broj telefona

+13054404200
Radno vrijeme (sada)

Zatvoreno · Otvara se u Friday 12:00 AM
Poslužuje sljedeće vrste obroka

Brunch, Ručak, Večera
| | |
| --- | --- |
| Kreditne kartice | Da |
| Terasa na otvorenom | Da |
| Bežični internet | Da |
| Jelovnici | Brunch, Ručak, Večera |
| Piće | Beer, Wine, Full Bar, Cocktails |
| Ponuda restorana | No Delivery |
Seaspice & Modern Garden, a waterfront seafood brasserie and Lounge with 250 feet of docking facility is located on the bank of the Miami River introducing the area to some serious culinary swagger personified by a new sleek restaurant that focuses on restyled gastro classics and modern cocktailing…
Waterfront Fine dining, chic spot, hot people and amazing views. The most talked about sunday brunch.
This Miami River hot spot features executive chef Angel León (ex Sugarcane) helming a high-end, globally inspired seafood menu that spans a raw bar and a range of upmarket dishes. The stunning space offers city and water views, and in the adjacent lounge (called Modern Garden), raw fish crudo is…