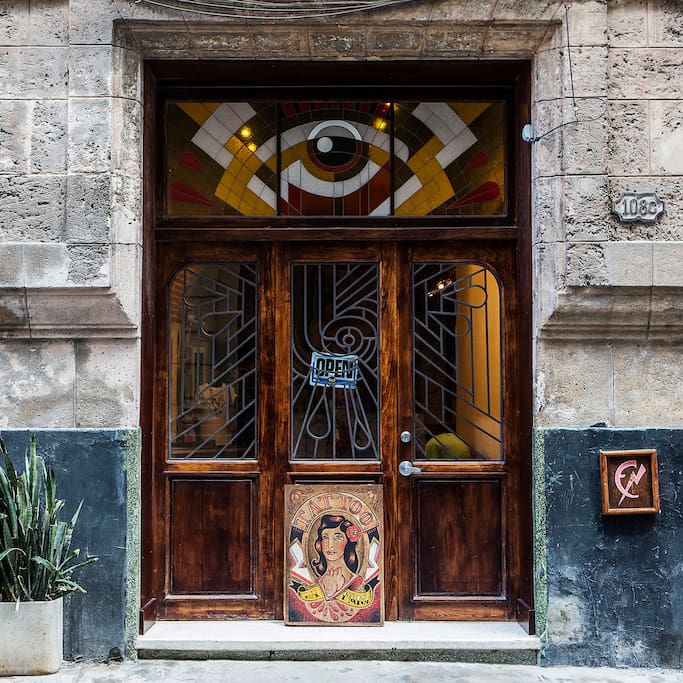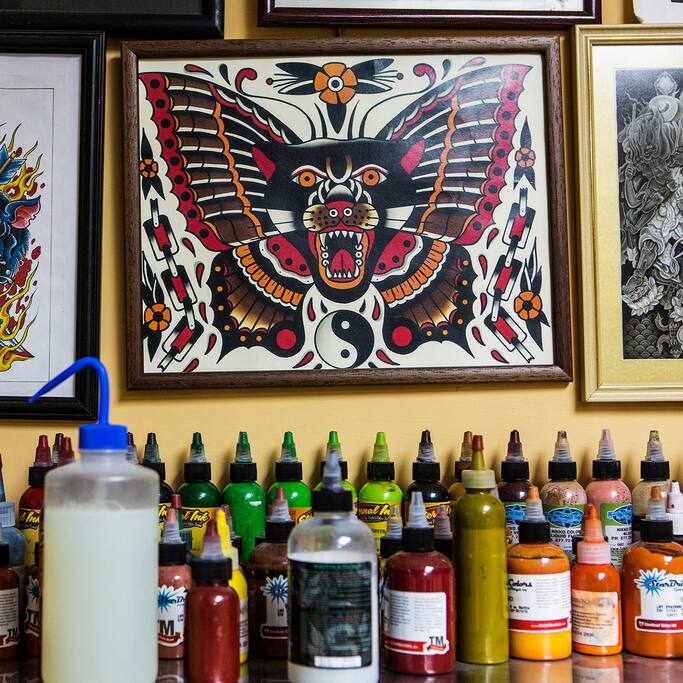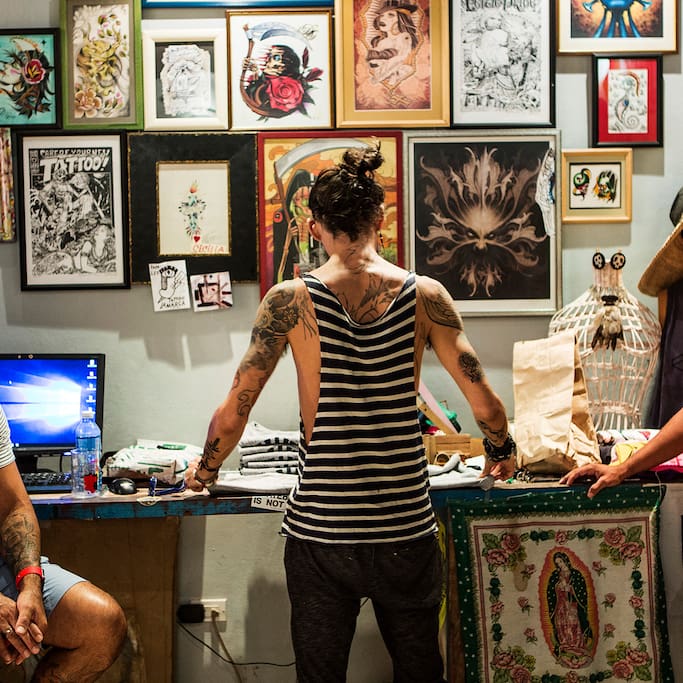 Zbog čega to mjesto preporučuju lokalci
The first professional tattoo parlor in Cuba, La Marca also does double-duty as an art space, community center, and store. They sell a wide variety of tattoo-inspired items, including postcards, stationery, calendars, and souvenirs. If you want a permanent souvenir from your Cuban trip, the tattoo work at La Marca is incredible.
Lokacija

16 Oficios

La Habana, La Habana 10100

Broj telefona

+53 7 615868
This ethnographic museum dedicated to Islamic cultures founded in1983 displays modest exhibitions on Islamic textiles, carpets, clothing, weapons, ceramics and furniture.
Como institución cultural, su principal objetivo es divulgar los valores del mundo árabe a partir de sus costumbres.