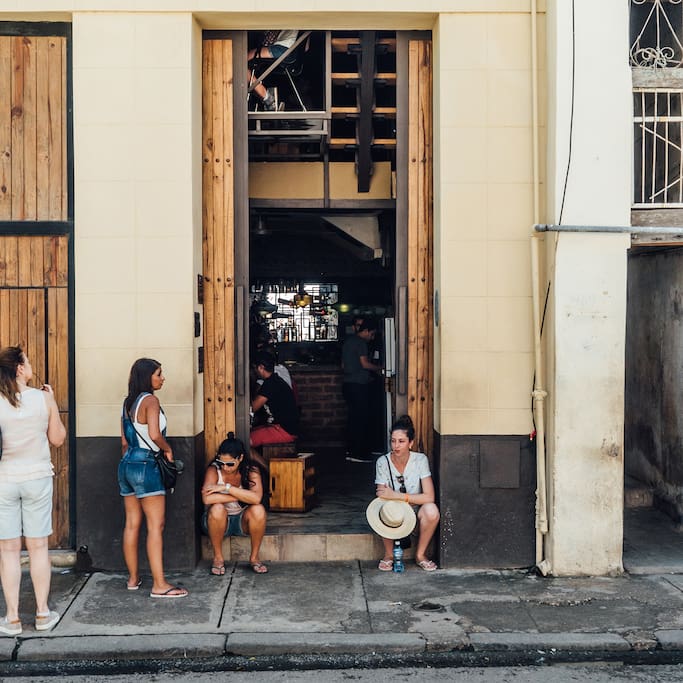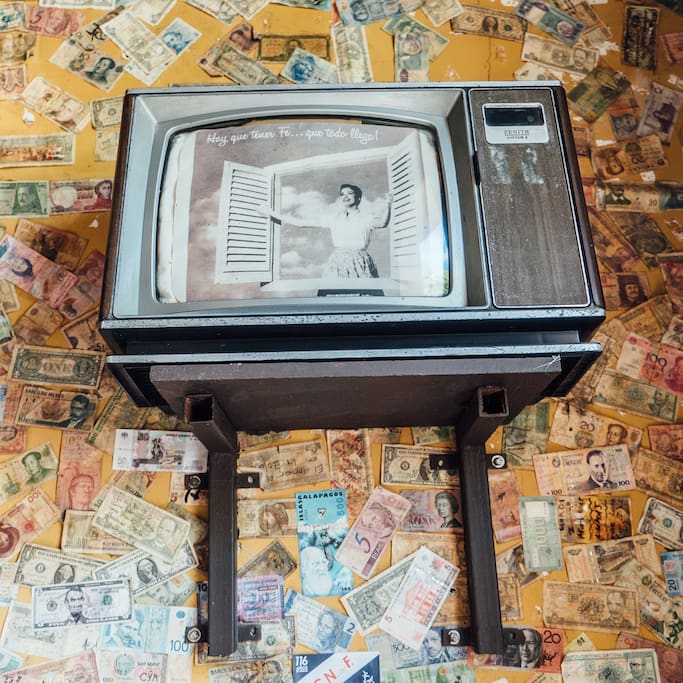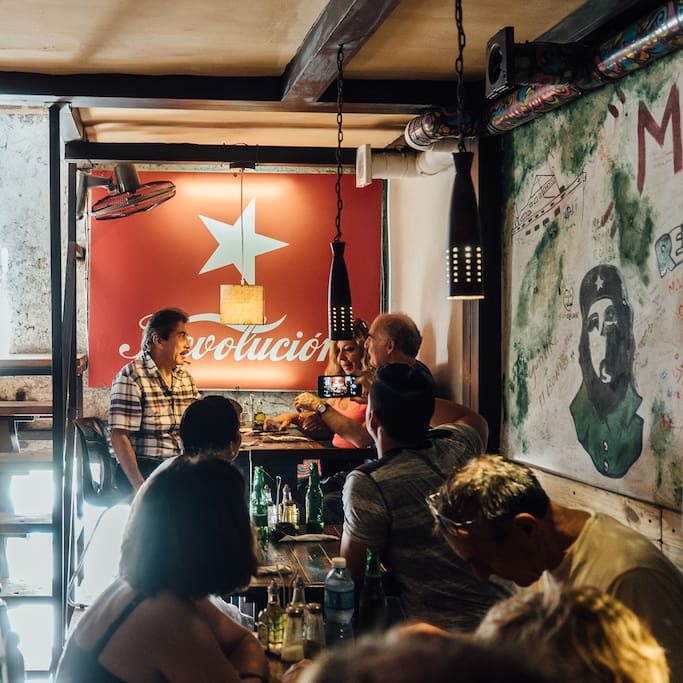 Preporučuje 68 lokalaca
·
Procjenjuje se da je cijena 1 od 4
·
Zbog čega to mjesto preporučuju lokalci
The atmosphere here is spectacular. From inside the bar, you can hear cheerful live music and still see a view of lively Habana Vieja outside. The food is tasty too, and served with lots of salad. What you'll see most on tables are lime daiquiris and beer, but the best alternative option is a fresh lemon daiquiri. The lemon is squeezed on-the-spot fresh.
El Chanchullero is a Tapas Bar in Havana located in Teniente Rey # 457A Bajos e / Bernaza and El Cristo (Plaza del Cristo), Old Havana. Where the fusion of the marvelous real is found, along with music, Cuban and international food and drinks in an unconventional environment.
Located very near from the Capitol is a small and informal place with a youthful atmosphere They have abundant dishes, exquisite flavor and good prices. The tapas are spectacular and propose a healthy, fresh and very typical meal.
Lokacija

457 A bajos Teniente Rey

La Habana, La Habana

Broj telefona

+53 5 2760938
Radno vrijeme (sada)

Zatvoreno · Otvara se u Wednesday 1:00 PM
| | |
| --- | --- |
| Kreditne kartice | Ne |
| Terasa na otvorenom | Ne |
| Music | Da |
| Jelovnici | Brunch, Ručak, Večera |
| Piće | Full Bar, Cocktails |
| Restroom | Da |
| Smoking | Da |