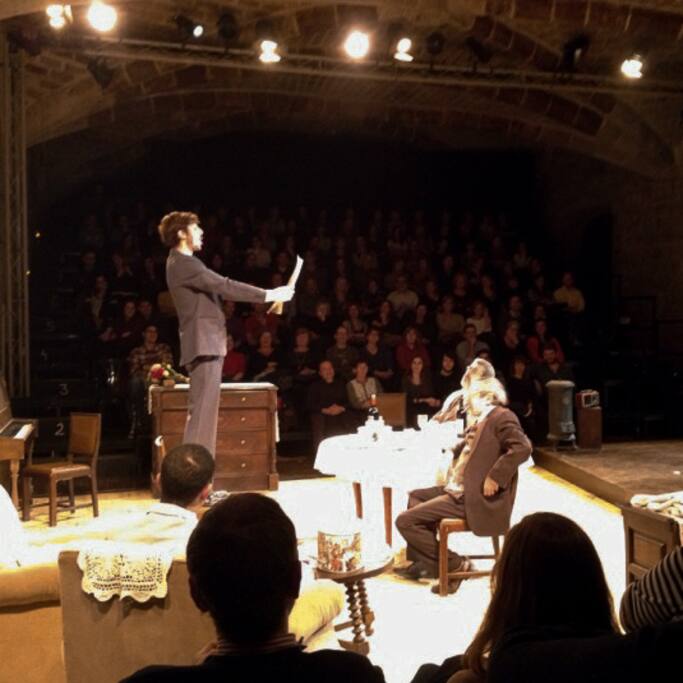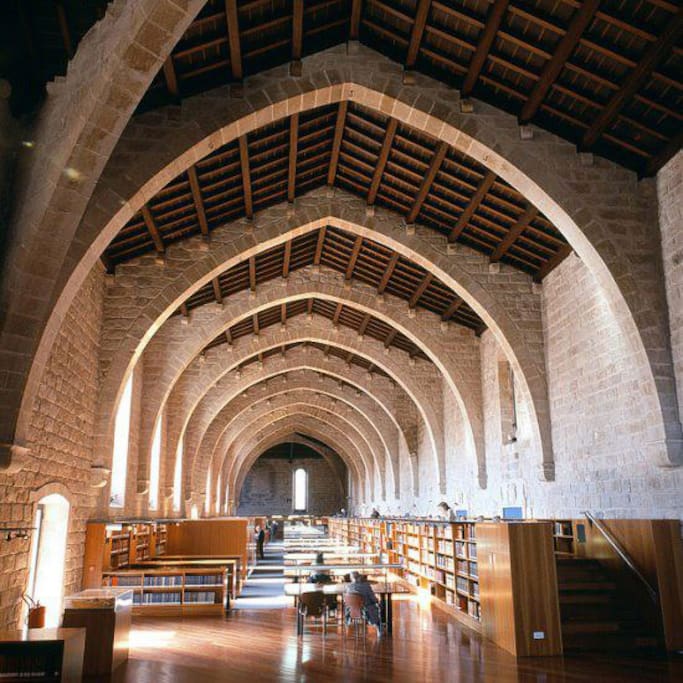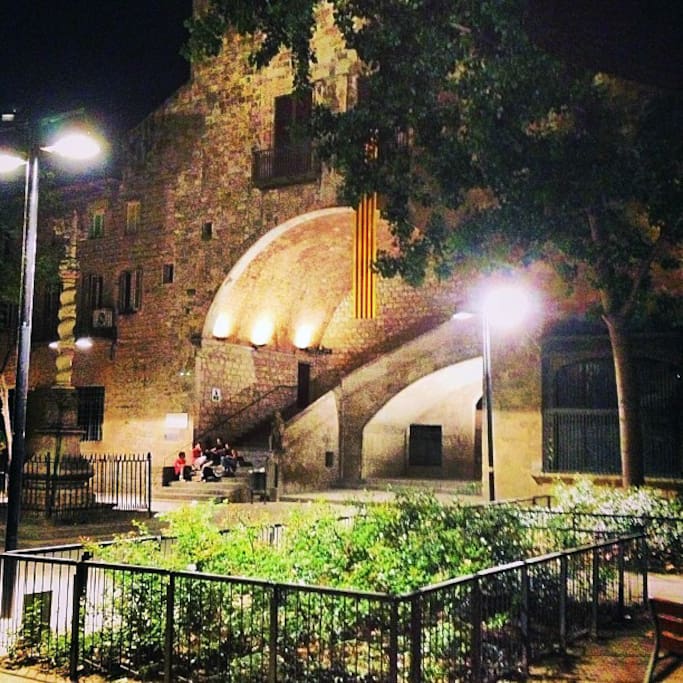 Zbog čega to mjesto preporučuju lokalci
It's Catalonia's premier library, set in the 15th century gothic buildings of the old Hospital of Santa Creu. It opened to the public in 1914, then located in the Palau de la Generalitat. The transfer to the current building took place during the Civil War. It's very well funded and employs the best researchers anywhere. It boasts an outside patio in which to sit, read, and rest, plus a very nice cafe. There's also a huge chess board that's always busy. In 2007, during some rehabilitation work, they dug up a number of 18th century skeletons, patients from the hospital that requested to be buried there.
Lokacija

56 Carrer de l'Hospital

Barcelona, CT 08001

Broj telefona

+34 932 70 23 00
Radno vrijeme (sada)

Zatvoreno · Otvara se u Monday 9:00 AM
Bar restaurant hidden in the gardens of the Biblioteca de Catalunya, nice place to have a drink or snack while you discover El Raval
A tranquil retreat in the center of Barcelona. Good place to recharge with a coffee, a beer or a gin & tonic! Good selection of food and tapas type things to pick at.