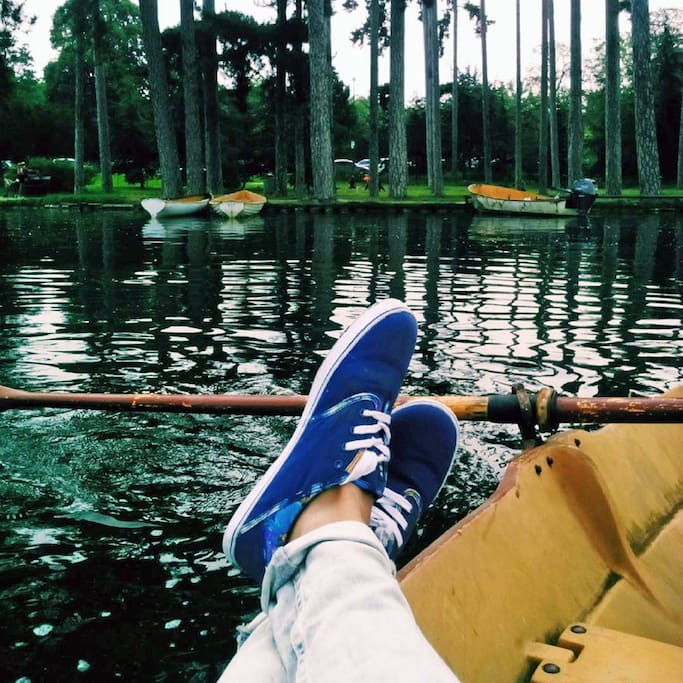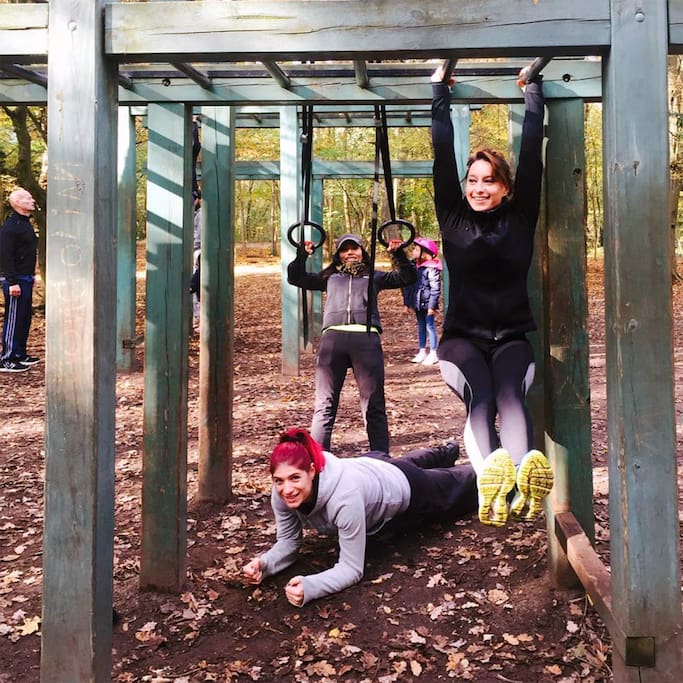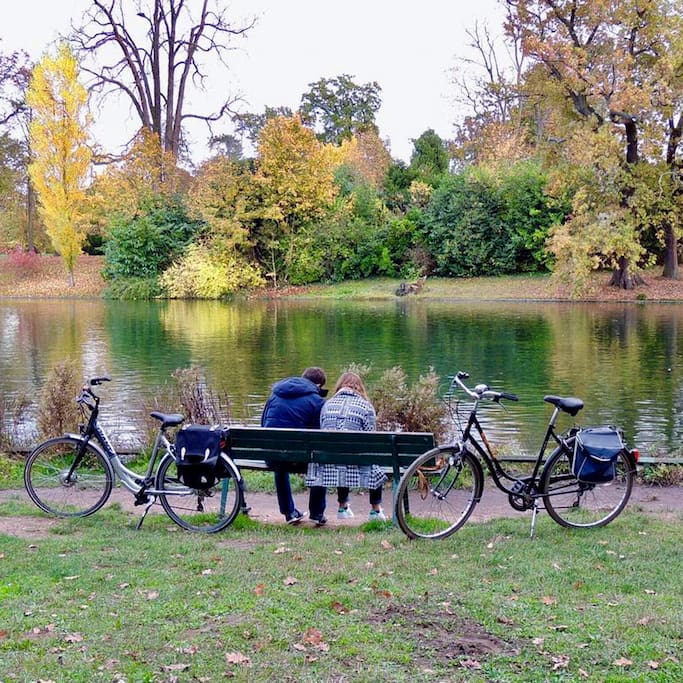 Zbog čega to mjesto preporučuju lokalci
When the Roland Garros and Bercy tournaments are coming up, I do interval training in this large, lovely public park almost every day with my coach to keep me at my best. We usually run for an hour around Lac inférieur. If you want to run with tennis players and other athletes, come here a few days before major competitions in Paris: All coaches take us there to practice in the open air!
Lokacija

Paris, Île-de-France 75016

Broj telefona

+33 1 53 92 82 82
Take a little rowboat. Watch the swans and mix with the locals in the lovely 16th arrondissement
A beautiful and safe park to stroll in (lots of runners, too). You can rent rowboats to float around the ponds, or take a tiny ferry across the a little island with a nice restaurant.
At the town's northern boundary is the sprawling Bois de Boulogne, which like many of the parks around Paris was formerly reserved for royalty to go hunting. Since the mid-1800s it's been a public park of staggering proportions, more than two and a half times the size of New York's Central Park. …