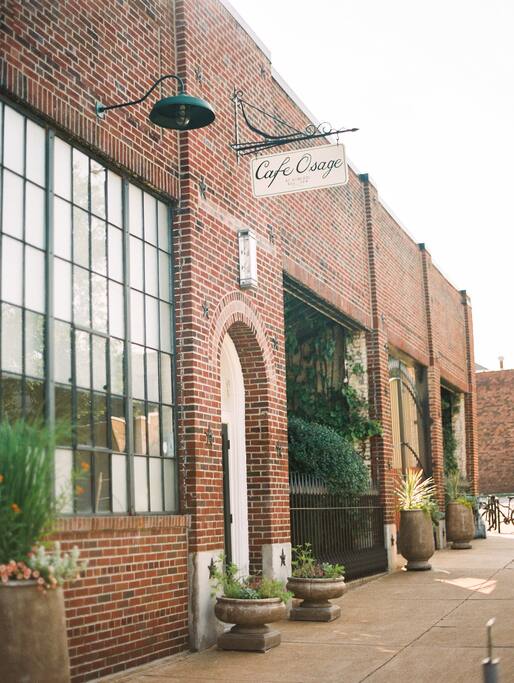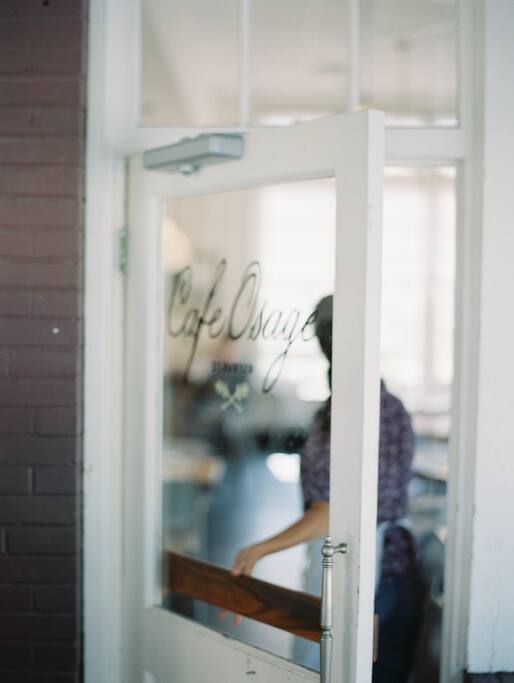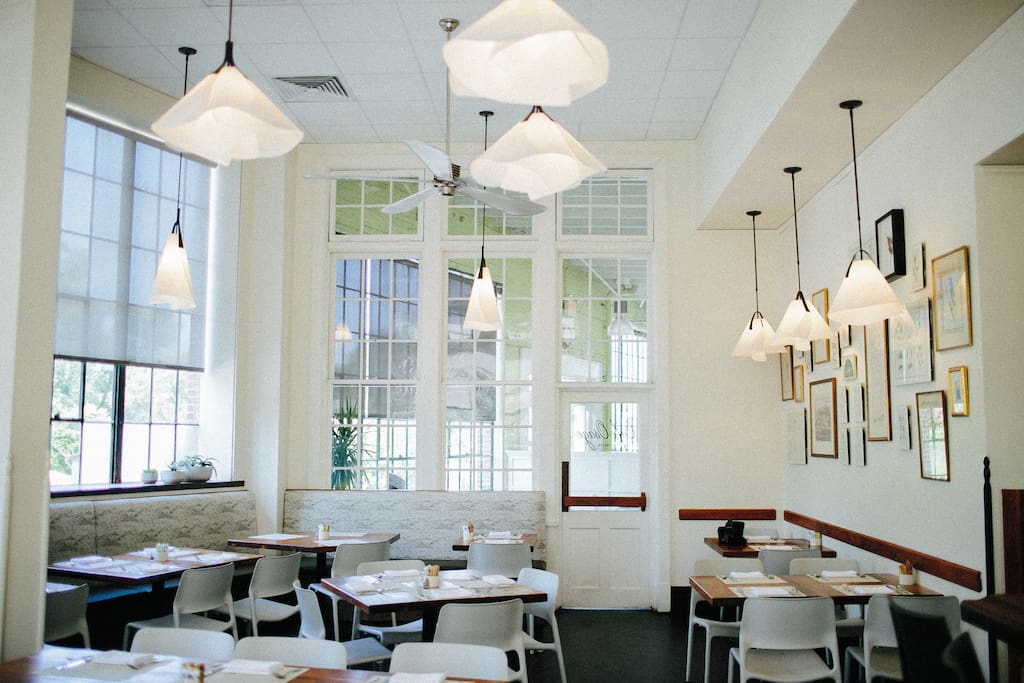 Preporučuje 15 lokalaca
·
Procjenjuje se da je cijena 2 od 4
Tucked neatly into the plant-filled Bowood corridor, Cafe Osage is a bright, light-filled bistro with a menu balancing breakfast classics with modern adaptations. Chef Scott Davis' focus is always on seasonal, garden fresh fare which is primarily sourced from local vendors or grown in their own Central West End garden. The cafe features an assortment of specialty coffee beverages and seasonal cocktails known for elaborate, garden grown garnishes. Their love for the botanical spills into the menu, as well as the décor and you will be welcomed with beautiful views, whether you are gazing into the courtyard or dining al fresco among the plants.
Lokacija

4605 Olive Street

St. Louis, MO 63108

Broj telefona

+13144546868
Radno vrijeme (sada)

Zatvoreno · Otvara se u Monday 7:00 AM
Great Brunch - check out attached store, Bowood Farms for plants and gifts!
Possibly the best brunch you'll ever have, plus it's connected to the Instagram-worthy Bowood Farms garden shop.
Farm-to-table, plant nursery, ecclectic gift shop and restaurant, keep your eyes peeled for a cute resident cat

– rezerviraj