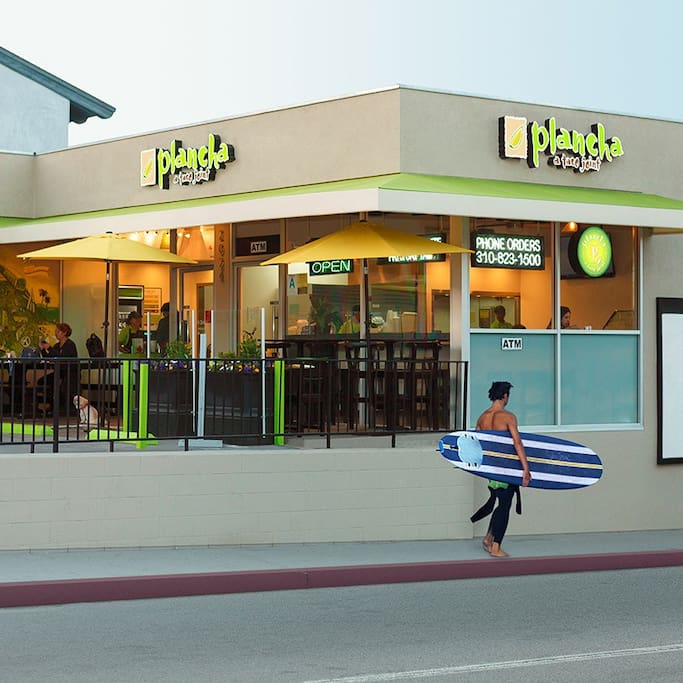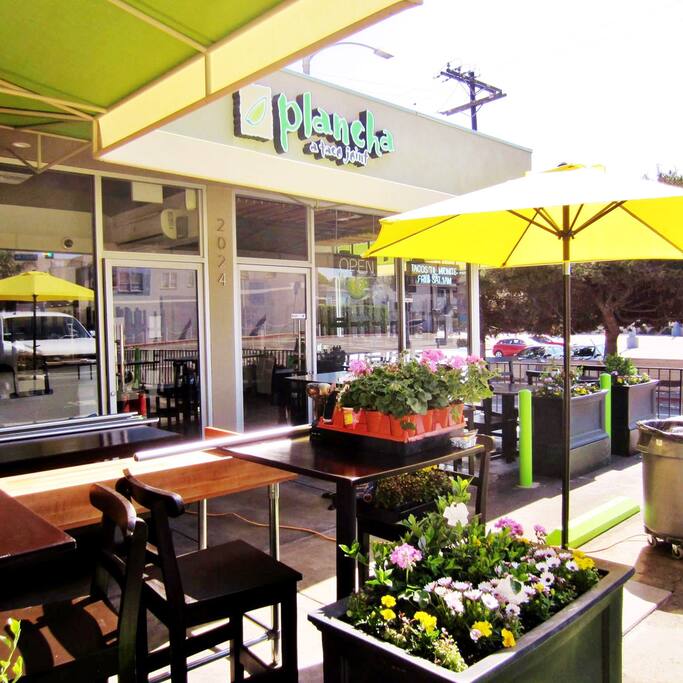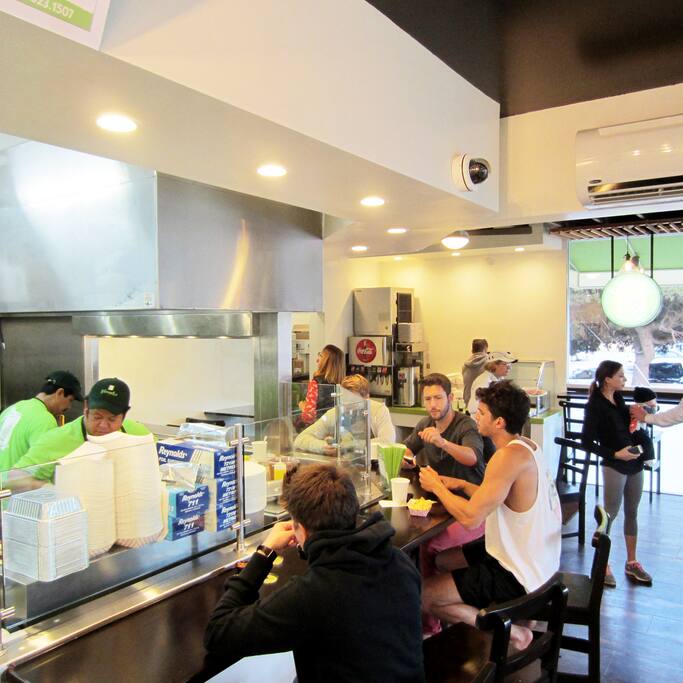 Zbog čega to mjesto preporučuju lokalci
It's the only spot that stays open late, perfect for when you need a bite to sober up. You'll find it right in the heart of Venice, a block from the beach. There's a liquor store next door. Buy a bottle of white wine and sit outside Plancha with their grilled fish tacos. Golden.
Lokacija

Venice, California 90291

Broj telefona

+1 310 823-1500
Radno vrijeme (sada)

Zatvoreno · Otvara se u Monday 8:00 AM
Right across the street -- good cheap Mexican eats -- serves breakfast all day and open late.
perfect made-to-order tacos! tiger shrimp taco and fish & shrimp rice plate are must-try's