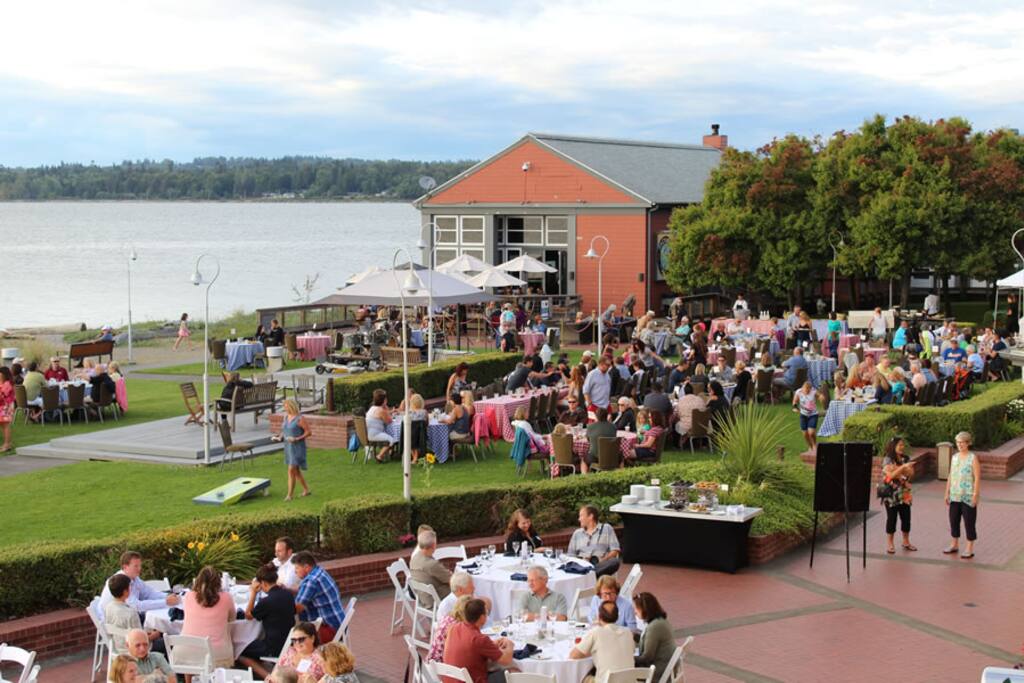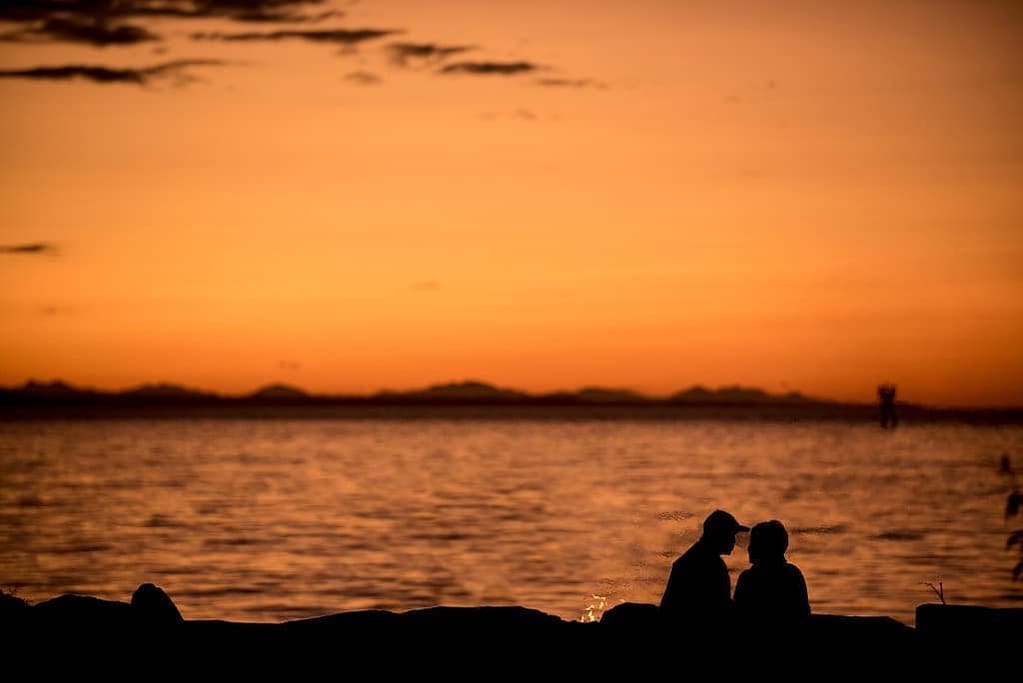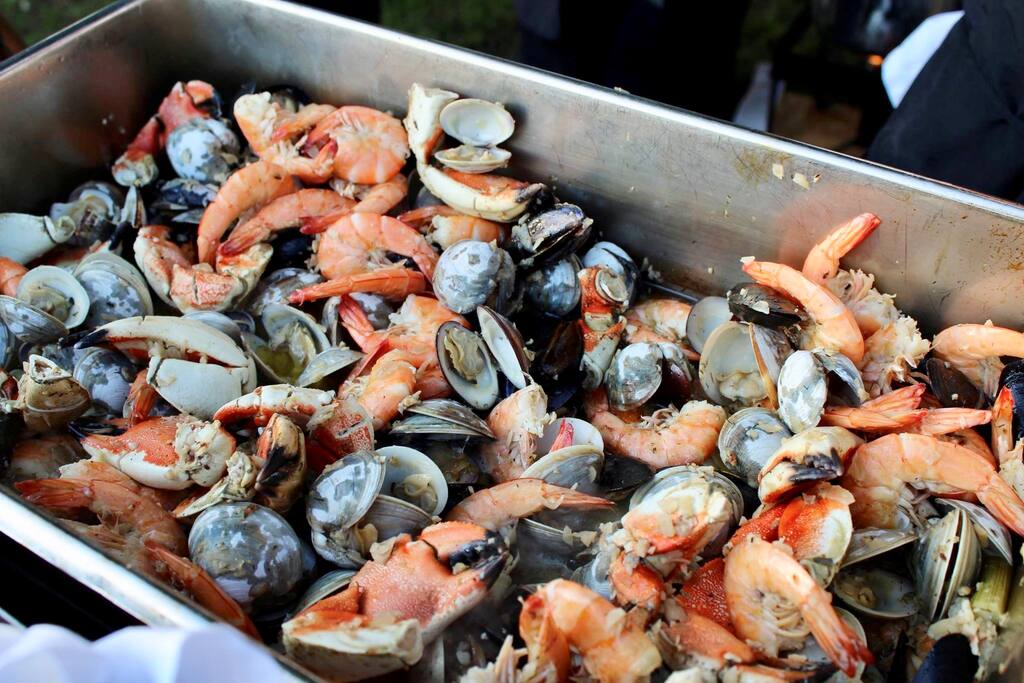 Semiahmoo Special Events provides reservation opportunities for our Holiday and Summer Activities available to the public. Summer BBQ Series, Easter Brunch, Thanksgiving Buffets, and New Years Eve Extravaganza are just some of our featured events.
Lokacija

9565 Semiahmoo Parkway

Blaine, WA 98230

Broj telefona

+13603182032
Many wildlife including expansive herons and plentiful bald eagles! Plus you get a direct view of beautiful White Rock BC :)
Great place for a walk up the spit to the resort at the end. Ferry Ride there too.
Drive north towards the Canadian border to see this lovely resort on a spit of land with a hotel, restaurant and lovely bar. There is a marina, and great walking paths along with er side of the spit.

– rezerviraj