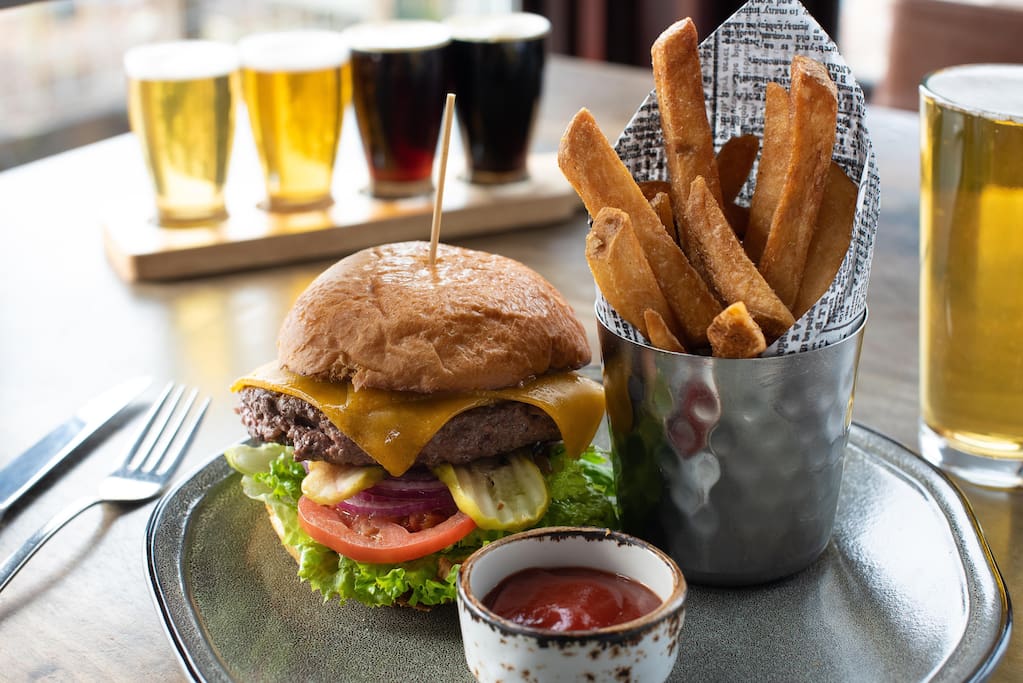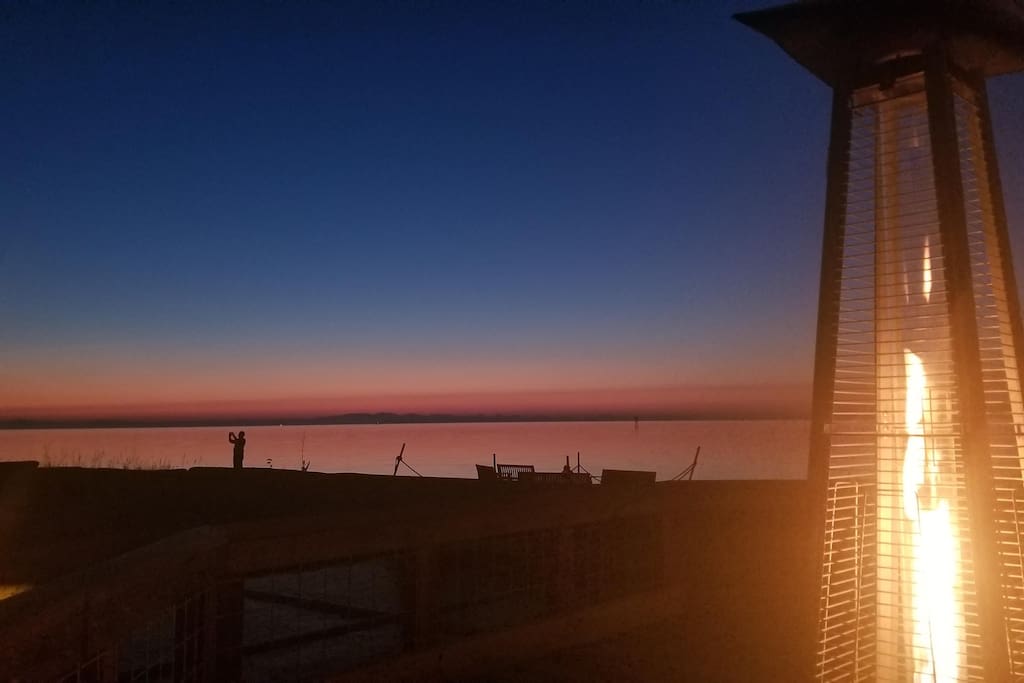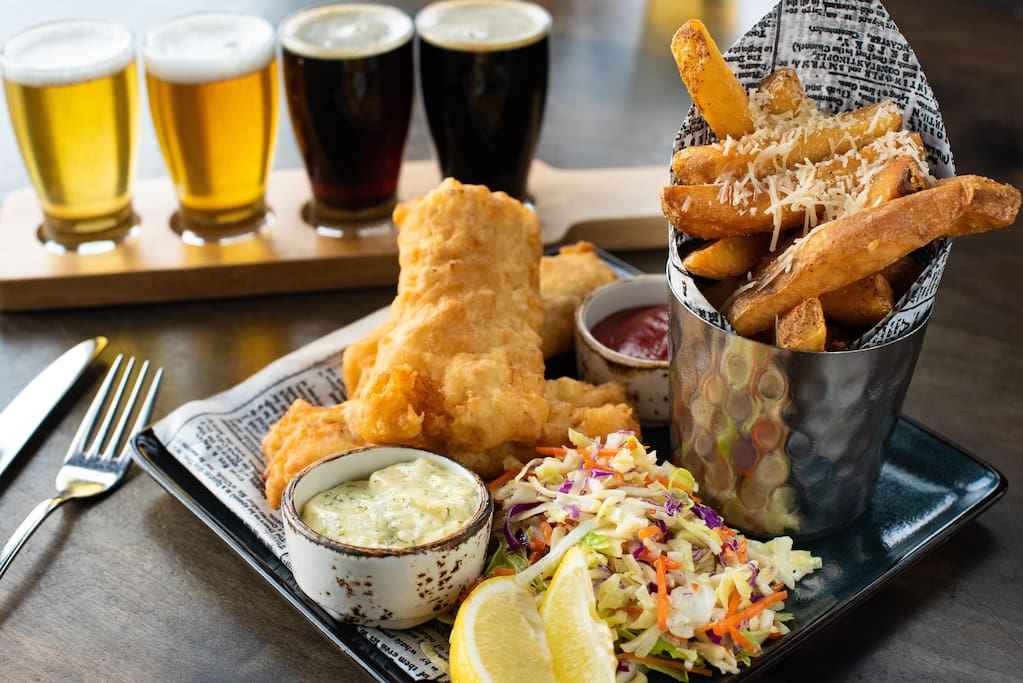 Located inside the beautiful Semiahmoo Resort and Spa, this classic Northwest eatery is situated on the waterfront with an expansive view of Semiahmoo Bay. Locals and guests rave about the oysters on-the-half-shell and the fish-and-chips. A local hotspot for lunch, happy hour, dinner, or a late-night get-together.
Lokacija

9565 Semiahmoo Parkway

Blaine, WA 98230

Broj telefona

+13603182090
Radno vrijeme (sada)

Zatvoreno · Otvara se u 11:30 AM
Live music on most weekends, waterfront location, amazing sunsets, good food but only until 9pm
Stunning location & views, a very fine dining any time of day at Resort Semiahmoo!
Wonderfully scenic location in a refurbished portion of a historic cannery, and very good food. Packers can be reached from the Blaine Marina by the Plover Ferry. during the summer.

– rezerviraj