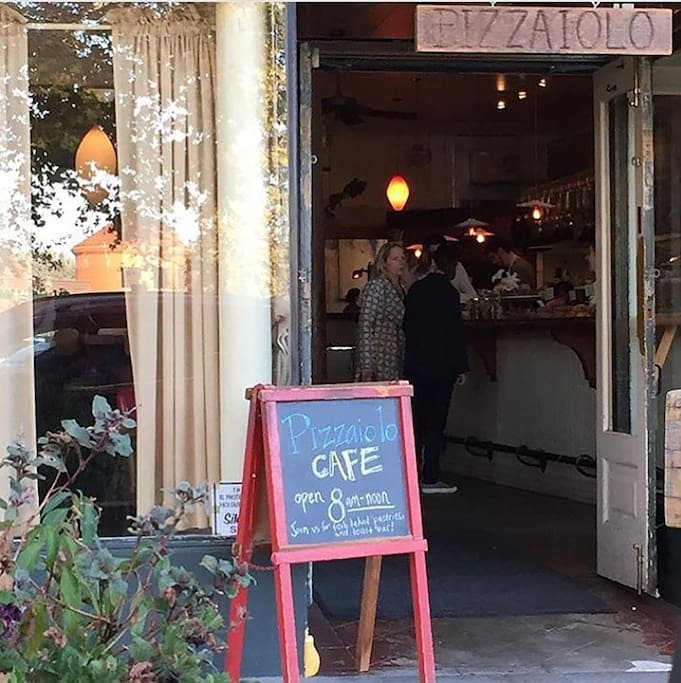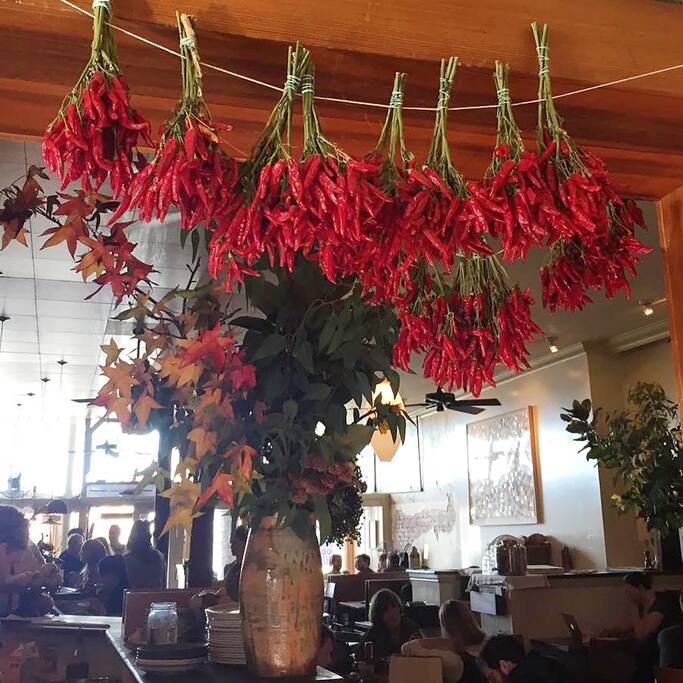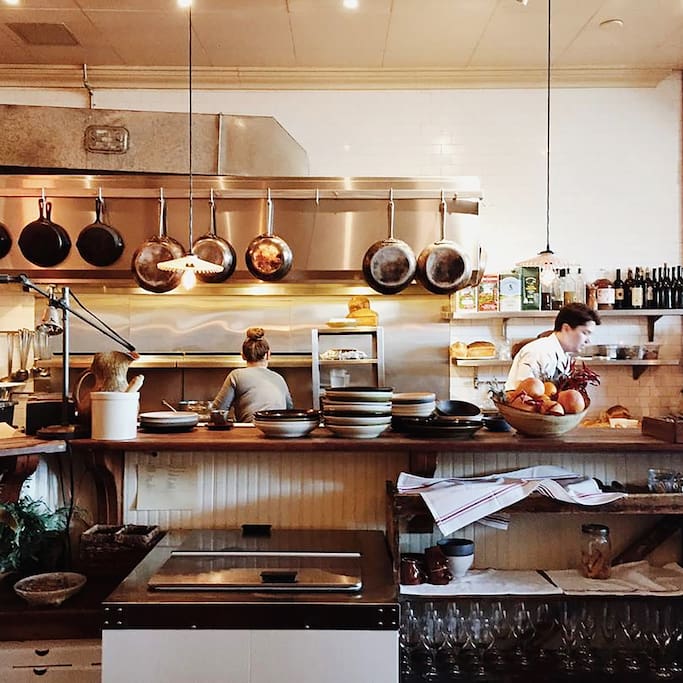 Preporučuje 147 lokalaca
·
Procjenjuje se da je cijena 2 od 4
·
Zbog čega to mjesto preporučuju lokalci
Pizzaiolo, one of the area's best Italian restaurants, operates as a coffee bar in the morning. It's a neighborhood staple in Temescal and one of my favorite places to start the day. They have the best chai around because it's made on the stove in the traditional way—they use an assam tea from us, and they add in fresh ginger and some other spices. The food is amazing, too—you can't go wrong with the frittata or the ricotta toast for breakfast, and they have a pastry chef who's amazing as well.
Lokacija

5008 Telegraph Ave

Oakland, CA 94609

Broj telefona

+1 510-652-4888
Radno vrijeme (sada)

Zatvoreno · Otvara se u 5:30 PM
Poslužuje sljedeće vrste obroka

Doručak, Brunch, Ručak, Večera
| | |
| --- | --- |
| Rezervacije | Da |
| Kreditne kartice | Yes (incl. American Express & MasterCard) |
| Terasa na otvorenom | Da |
| Bežični internet | Da |
| Jelovnici | Doručak, Brunch, Ručak, Večera |
| Piće | Full Bar |
| Ponuda restorana | No Delivery |
Wonderful Italian food. This isn't just pizza, it's a gorgeous atmosphere and the menu changes daily according to what's fresh at the farmer's market.
Not the cheapest restaurant, but delicious cocktails and food. Their menu changes regularly, but it's usually all very good