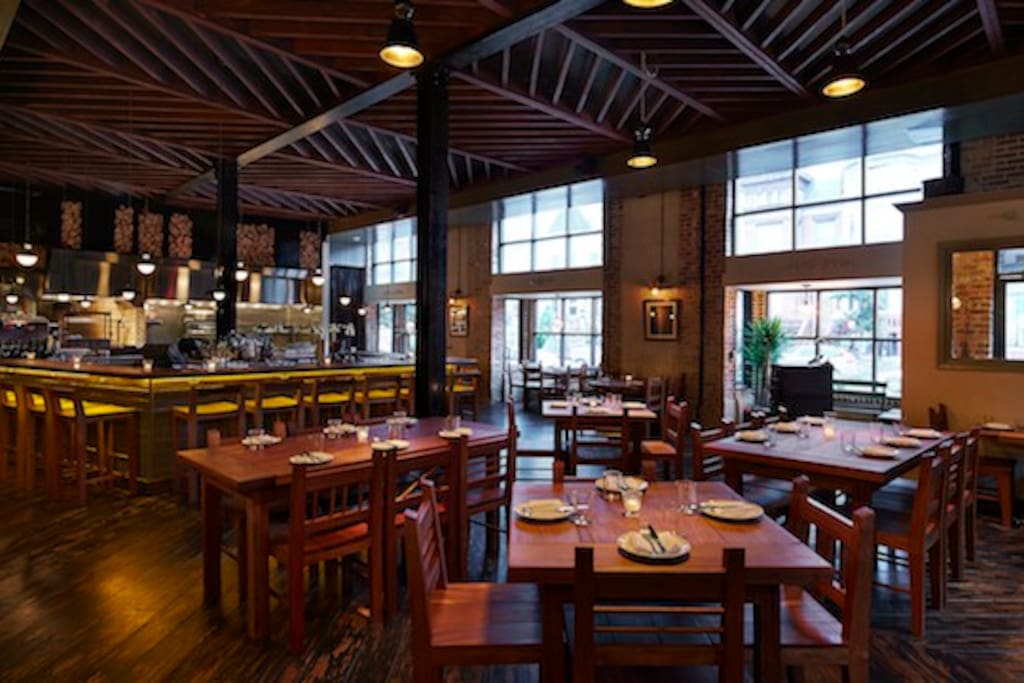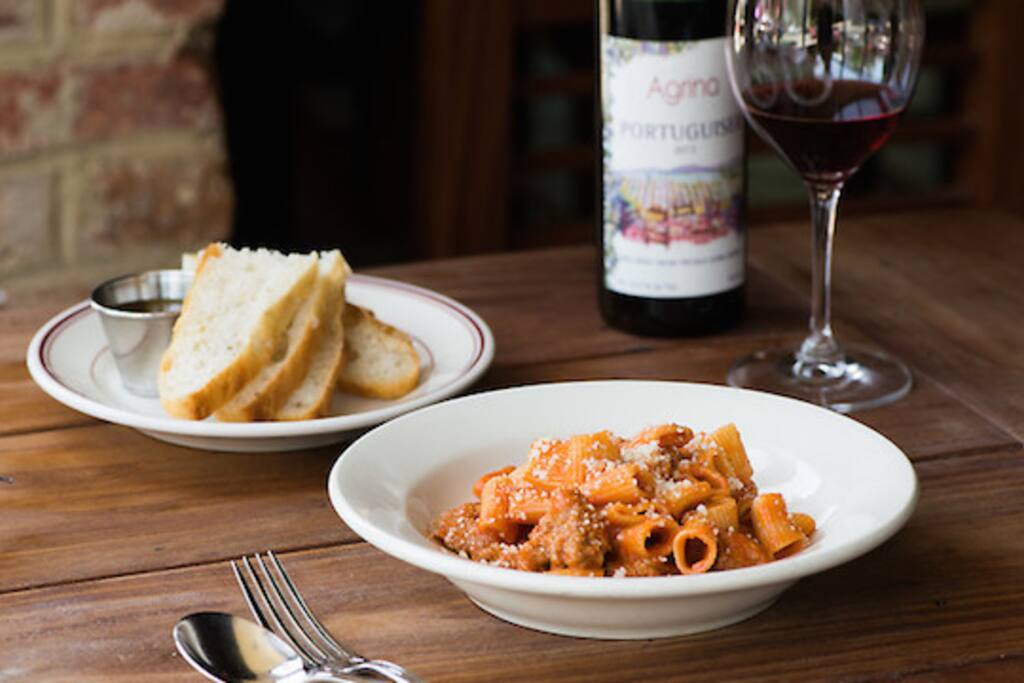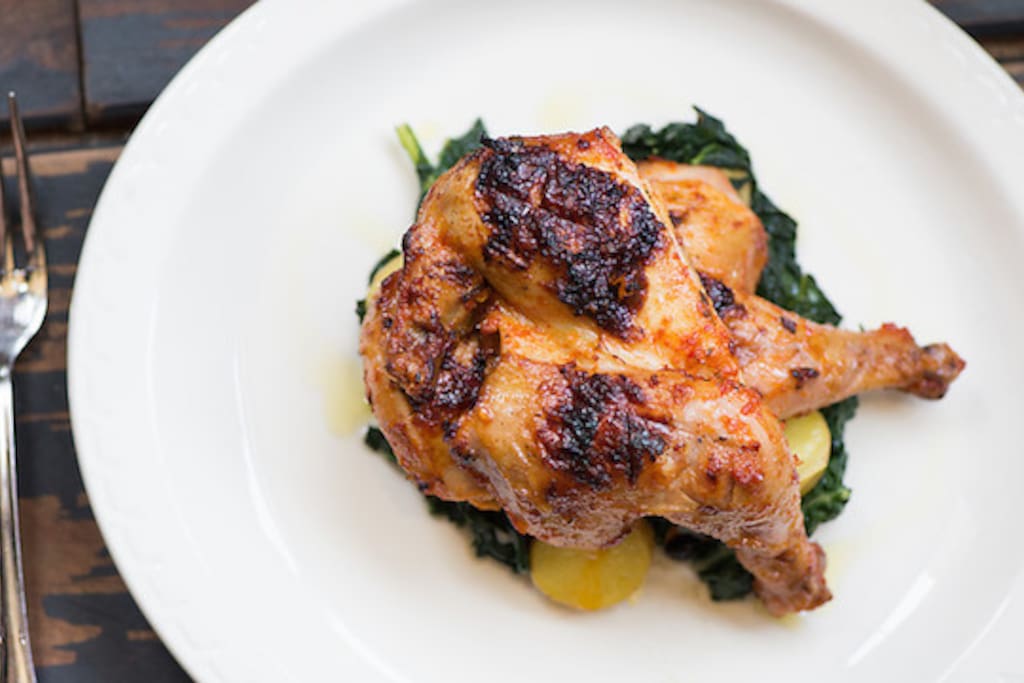 Preporučuje 181 lokalac
·
Procjenjuje se da je cijena 2 od 4
·
This trattoria is a favorite amongst locals for good reason. The food, from chef Michael Friedman, is ever-consistent and always crave-worthy — particularly the pastas. The modern, rustic space is alluring yet cozy. And then there's the bar, which stays crowded due to its compelling wine list and nice cocktails. The Red Hen is a steadfast neighborhood joint, always deserving of a visit.
Italian-influenced American restaurant. Food and atmosphere is phenomenal - great date spot.
For a great upscale meal with fresh and local ingredients, try Red Hen. Seating available at the bar if you're dining alone as well.
Open for dinner. Italian influenced menu. Walk -ins for the bar, reservations for the dining room
One of the very best restaurants in all of DC. Make a reservation (far) in advance, or sit at the bar. You will not be disappointed!
Lokacija

1822 1st St NW

Washington, DC 20001

Broj telefona

+12025253021
Radno vrijeme (sada)

Zatvoreno · Otvara se u Wednesday 5:30 PM
| | |
| --- | --- |
| Rezervacije | Da |
| Kreditne kartice | Da |
| Terasa na otvorenom | Ne |
| Bežični internet | Ne |
| Jelovnici | Večera |
| Piće | Wine, Full Bar, Cocktails |
| Ponuda restorana | No Delivery |

– rezerviraj