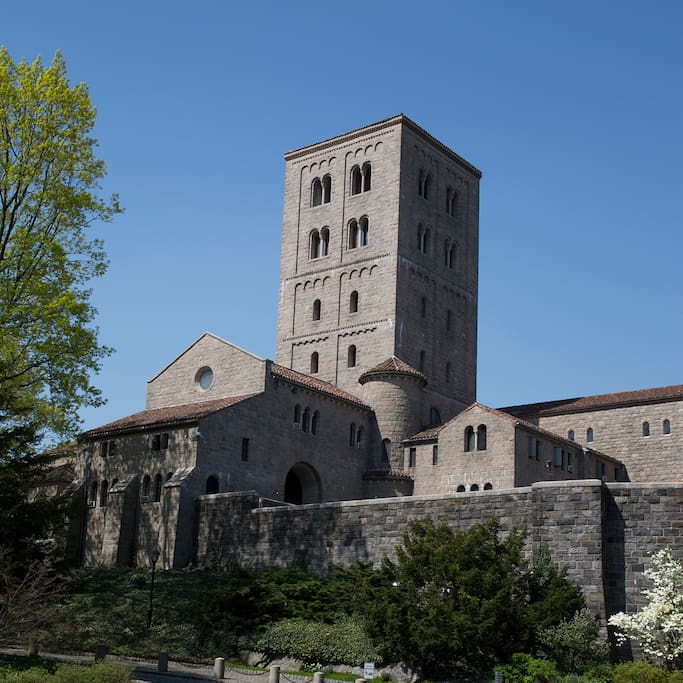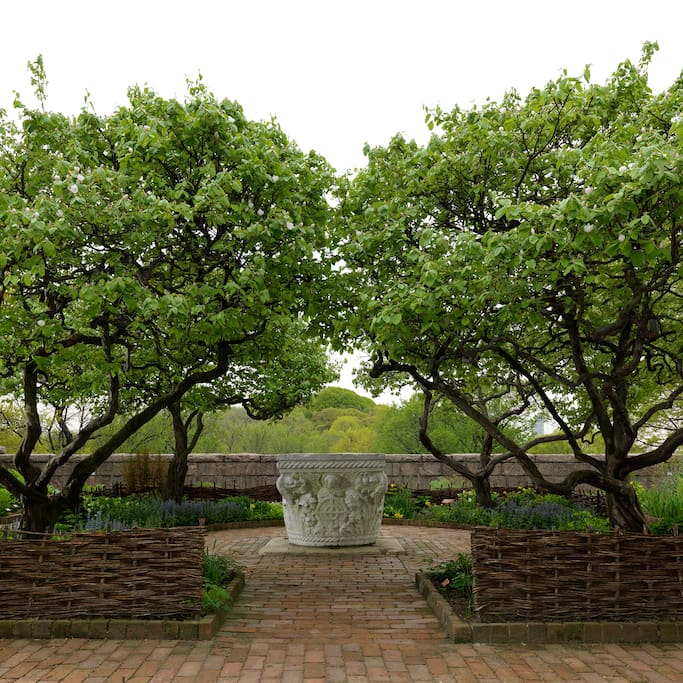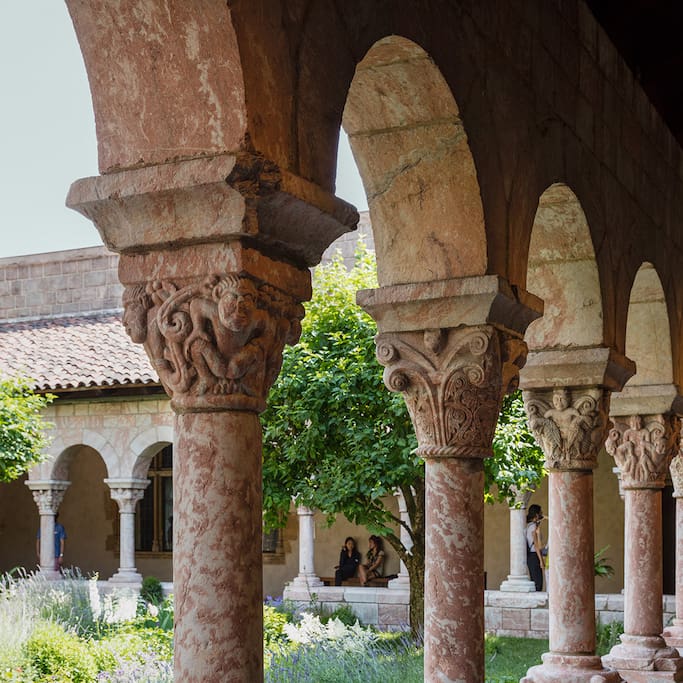 Zbog čega to mjesto preporučuju lokalci
Take the A train to northern Manhattan to visit the Cloisters, a branch of the Met dedicated to medieval European art and architecture. Located on four acres, the museum of five cloistered abbeys has great views of the Hudson River and George Washington Bridge, and the gardens are a quiet display of medieval life. Concerts at the museum's Fuentiduena Chapel sound like the echoes of some other time and place far away from New York City. It's worth planning your visit around one.
Lokacija

99 Margaret Corbin Dr

Manhattan, NY 10040

Broj telefona

+1 212-923-3700
Radno vrijeme (sada)

Otvoreno · Zatvara se za 27 minuta
| | |
| --- | --- |
| Kreditne kartice | Yes (incl. American Express & MasterCard) |
Great place to spend a few hours at if you enjoy medieval art and the fine collection of 9th -15th century European art housed in a monastery.
This is a bit of a hidden gem in NYC, set physically and aesthetically away from the noise of Times Square. If you're into the Middle Ages, or calming spaces, this will be a favorite.