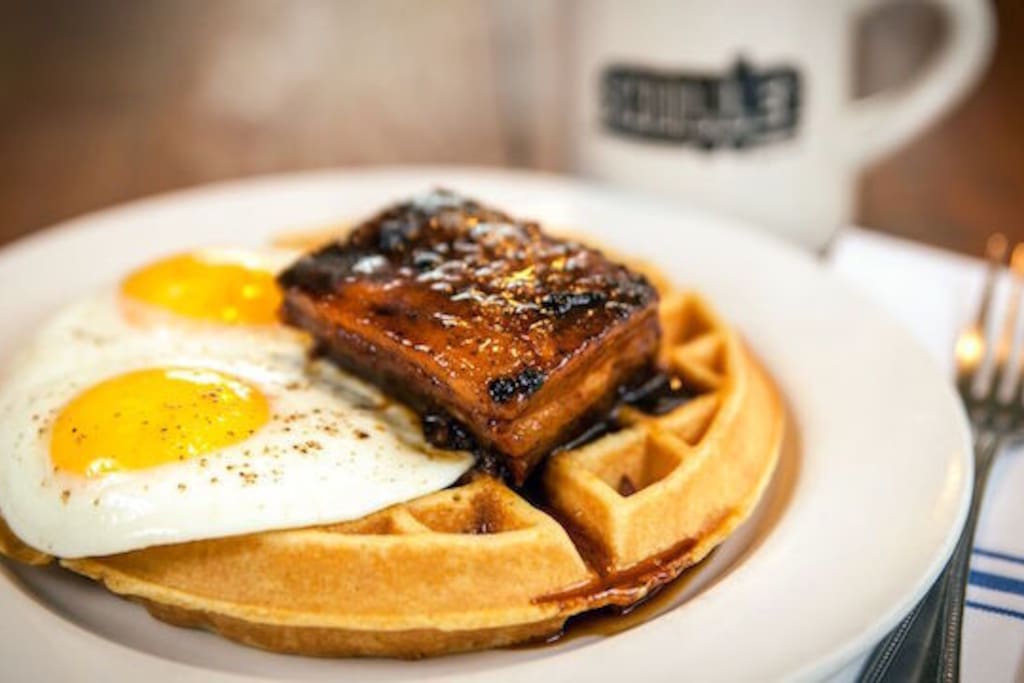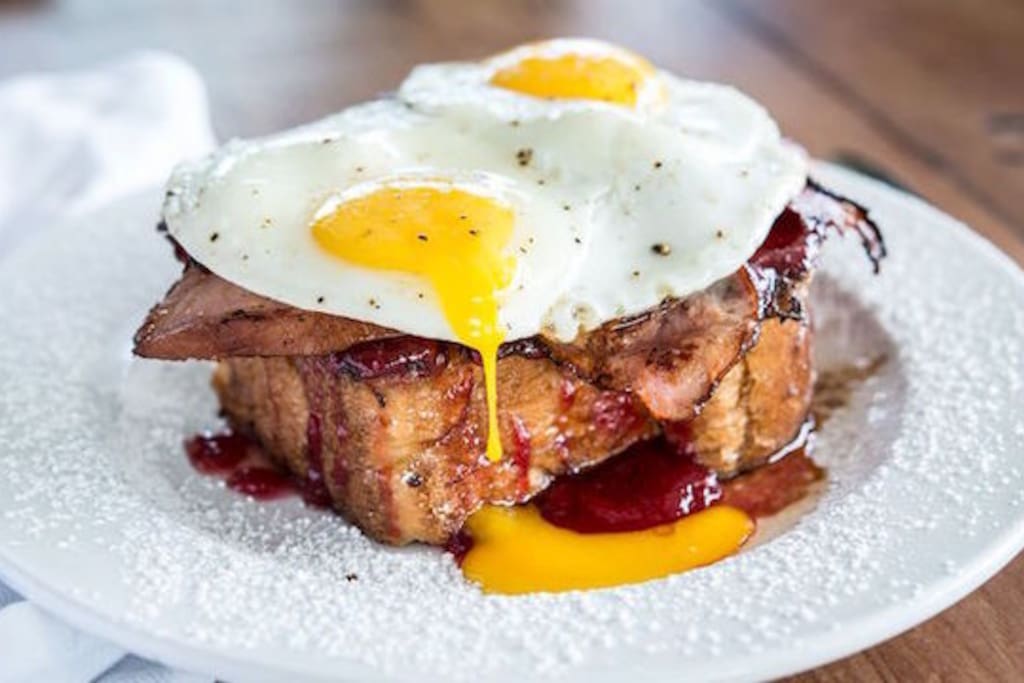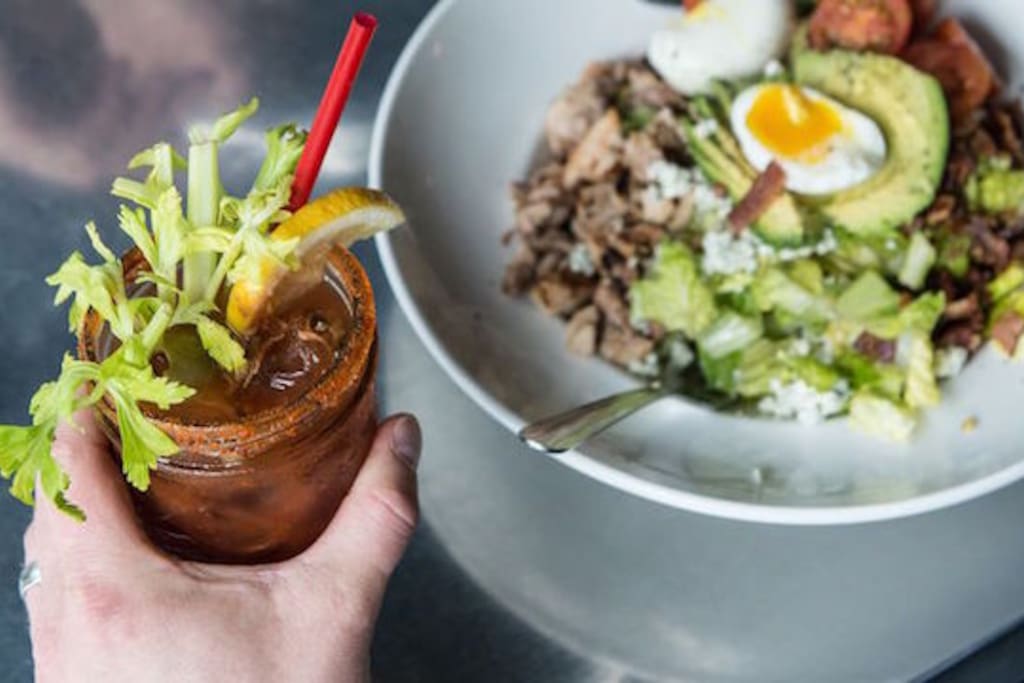 Preporučuje 109 lokalaca
·
Procjenjuje se da je cijena 2 od 4
·
Skillet Diner opened in the Capitol Hill area of Seattle in 2011. It's a neighborhood joint at heart — relaxed, with attentive and easygoing service, and approachable food. The kitchen uses fresh, locally-sourced ingredients and continually redefines the meaning of comfort food with menu items ranging from the maple braised pork belly and waffle with a fried egg on top to the classic Skillet burger with bacon jam, arugula, and blue cheese on brioche. The full bar, which hosts a daily happy hour, offers hand-crafted cocktails along with beer and wine on tap.
Radno vrijeme (sada)

Zatvoreno · Otvara se u Tuesday 7:00 AM
Poslužuje sljedeće vrste obroka

Doručak, Brunch, Ručak, Večera, Dessert, Happy Hour
| | |
| --- | --- |
| Rezervacije | Da |
| Kreditne kartice | Yes (incl. Discover & Visa) |
| Terasa na otvorenom | Da |
| Bežični internet | Free |
| Jelovnici | Doručak, Brunch, Ručak, Večera, Dessert, Happy Hour |
| Piće | Beer, Wine, Full Bar, Cocktails |
| Ponuda restorana | No Delivery |
Comfort food done with a twist. You like fried chicken? Good for breakfast, lunch, and dinner.
Great breakfast spot for comfort food. Expect to wait for a table though. It's a very popular spot, especially on the weekends.
This is probably the best diner within walking distance in the neighboorhood, offering upscale diner fare with locally sourced ingredients.