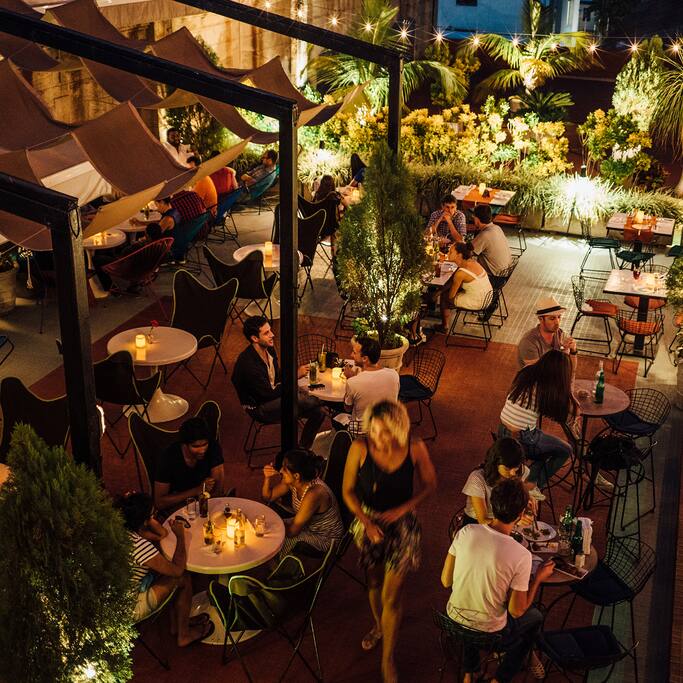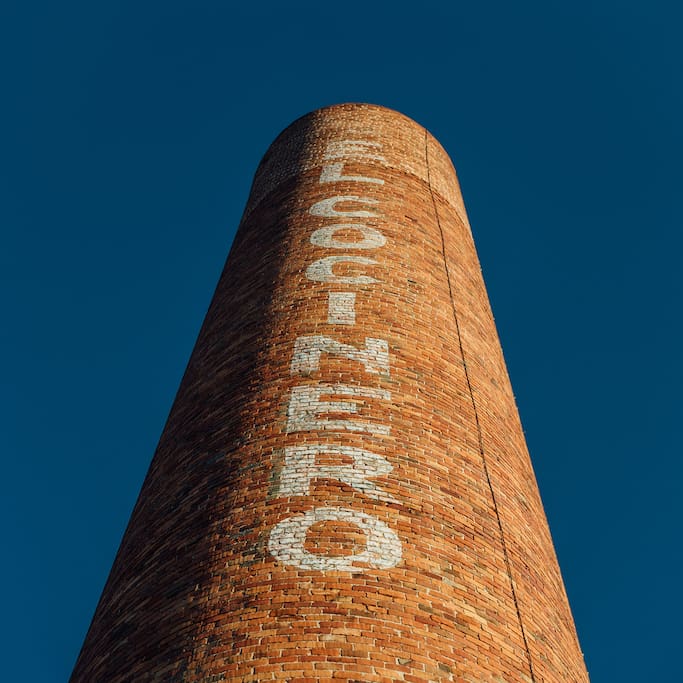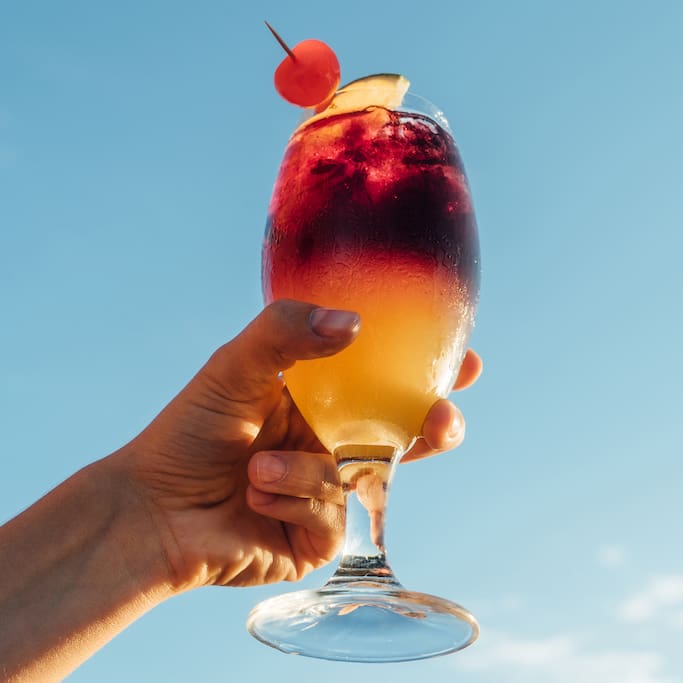 Preporučuje 91 lokalac
·
Procjenjuje se da je cijena 2 od 4
·
Zbog čega to mjesto preporučuju lokalci
Located in a former factory, a place not destined to be a restaurant, El Cocinero is spectacular. It feels like you're on a terrace in New York City. It's a very young and dynamic scene. Make sure you explore the outdoor space—the real magic of El Cocinero is in the outdoor space.
This restaurant born in the brick chimney of an old oil factory and is just a few steps from Cuban Art Factory. The access by its spiral staircase leads to a spacious terrace with very nice views. The portions are scarce but tasty. Excellent to be accompanied.
El Cocinero is just as much about the Havana art scene as it is about food.  The restaurant makes use of half of a 100-year-old, and long abandoned, cooking oil factory along the Almendares River, between the Vedado and Miramar neighborhoods. The factorys landmark 200-foot-tall red brick chimney is…
This place has a lovely terrace. Is near Fabrica de arte Cubano. The stairs to access are inside a chimney of an old oil factory.
Great food, good service. A bit pricey for Cuba but due to its location it's great. They have a rooftop bar that is too good. Right next door is La Fabrica de Arte, a museum/night club, with some of the best nightlife around.
Lokacija

La Habana, La Habana

Broj telefona

+53 7 8322355
Radno vrijeme (sada)

Zatvoreno · Otvara se u Wednesday 11:00 AM