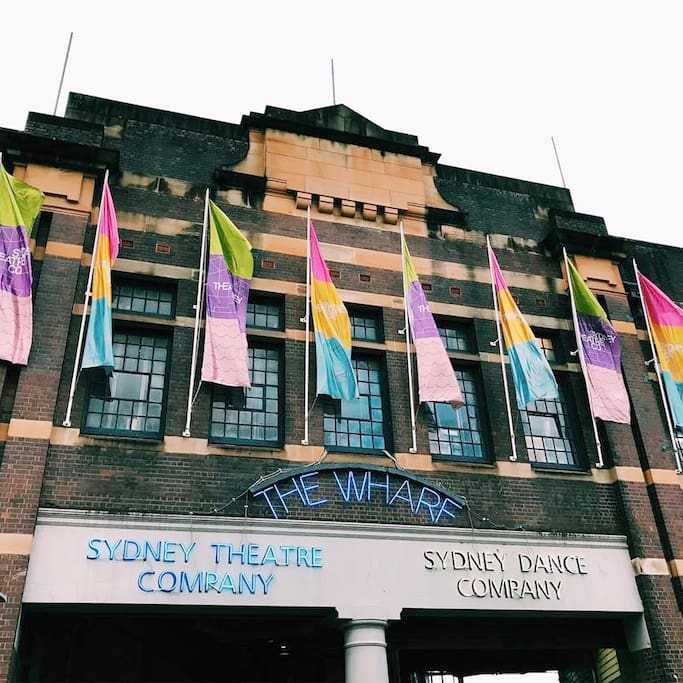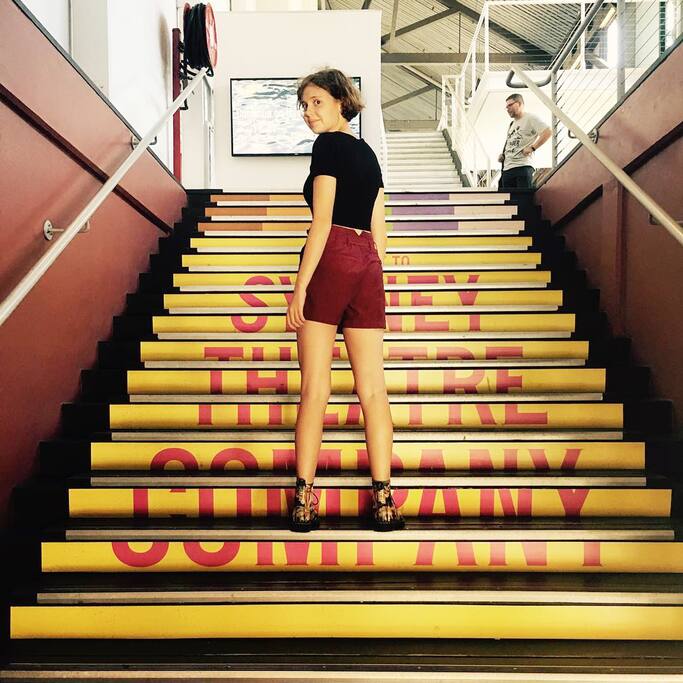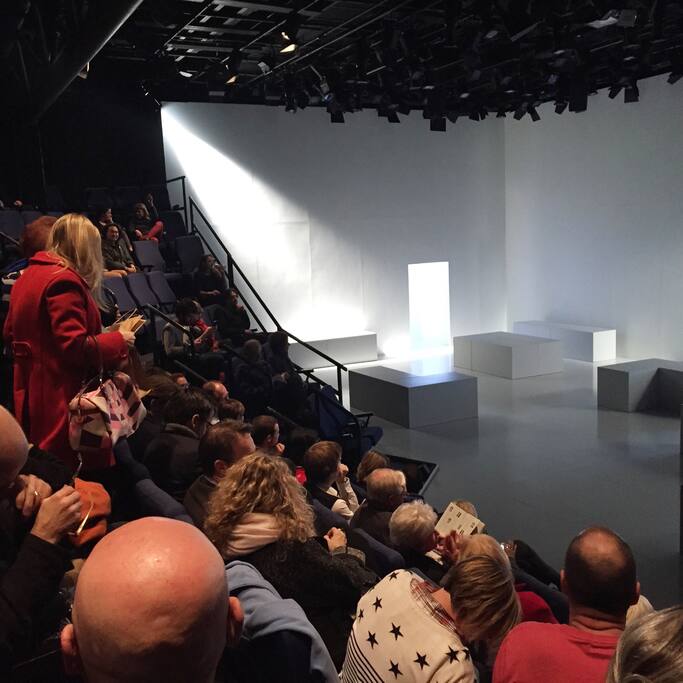 Zbog čega to mjesto preporučuju lokalci
This company presents interpretations of classic repertoire and the best of new international playwriting on several stages across town. Cate Blanchett and Andrew Upton were artistic directors for five years, and we witnessed a new energy under their guidance which has continued on today. They are based at Pier 4/5, a historic wharf in Walsh Bay, so when you see a play there you can enjoy a drink—my choice is always champagne—before the show at the aptly named Theatre Bar at the End of the Wharf. It offers Instagram-worthy photos of Sydney Harbour and the bridge.
Radno vrijeme (sada)

Zatvoreno · Otvara se u Monday 9:00 AM
Be curious, check out what's on. Plan a meal ahead or after a live theatre show. Top venue on the harbour.
Sydney Theatre Company has been a major force in Australian drama since its establishment in 1978. The Company presents an annual season of diverse productions at its own venues at The Wharf.