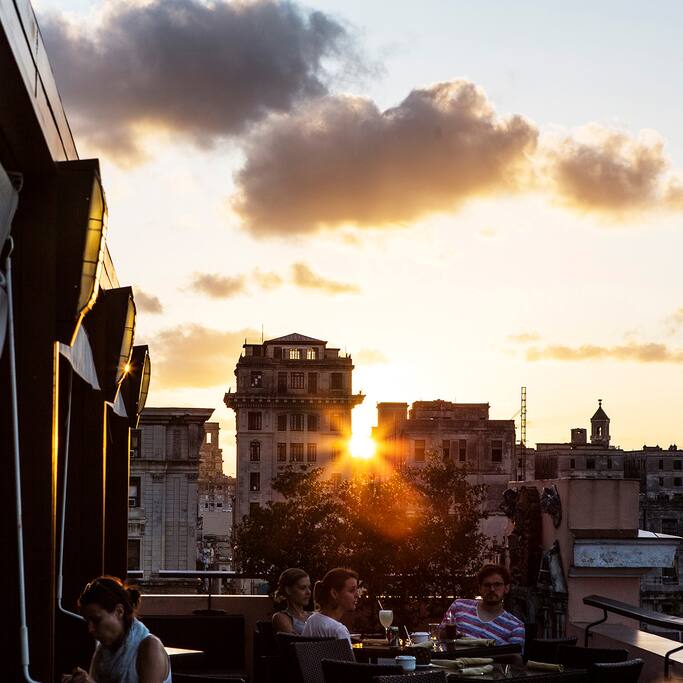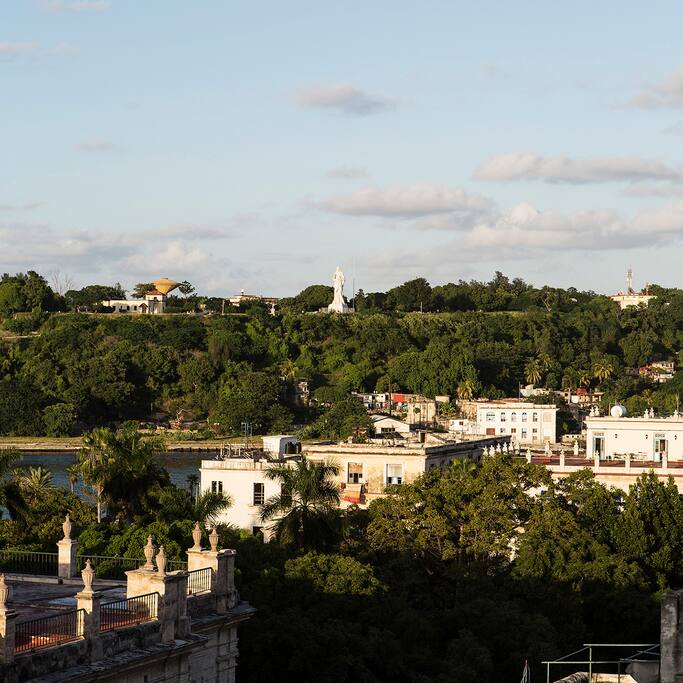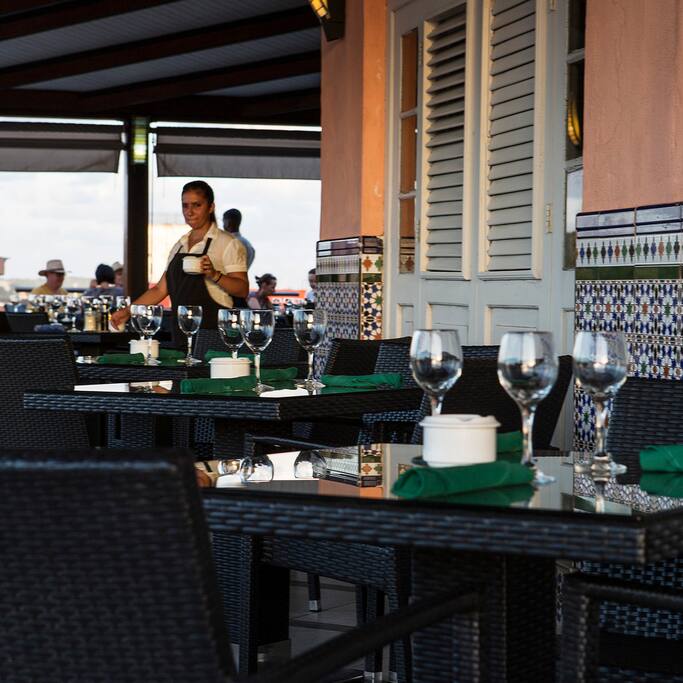 Zbog čega to mjesto preporučuju lokalci
This hotel, registered as a national landmark, was the home of American writer Ernest Hemingway when he lived in Havana. On one side of the terrace is a view of the sea; on the other is a view of Habana Vieja and the hustle and bustle of people going by. A marvelous period elevator will take you to the top floors and the roof deck. At sunset, order an ice-cold daiquiri, Hemingway's preferred drink. This place has the best daiquiri in town.
The hotel top roof is ideal for an afternoon drink to see the sunset in. Great views of Havana malecón (seasfront promenade) . Great cocktails from US$4
Address: Obispo No.153 esq Mercaderes. Habana Vieja. Description: Get inside the hotel. It is like stepping back in time , the old style lift is worth going in .Hemingway's room is preserved just as it was when he used to stay there, it's really interesting to see. It has a terrace (roof top) with…
Visit the hotel room rented for many years by Ernest Hemingway while wrote his novel "For Whom the Bell Tolls". Then climb up to the roof deck and have a drink at the bar, while enjoying the beautiful views.