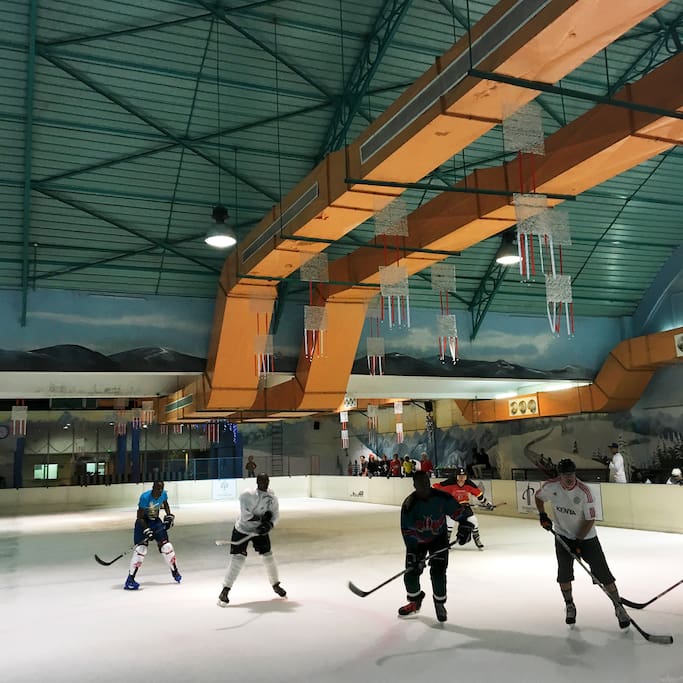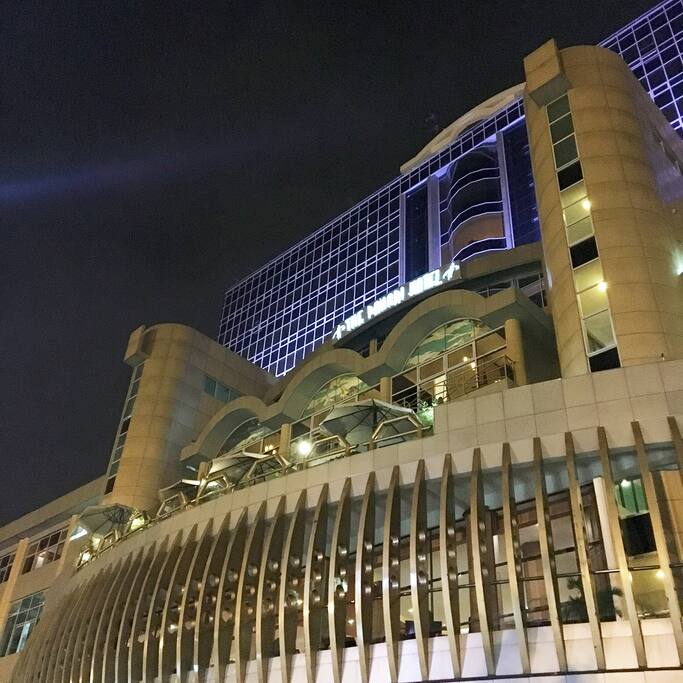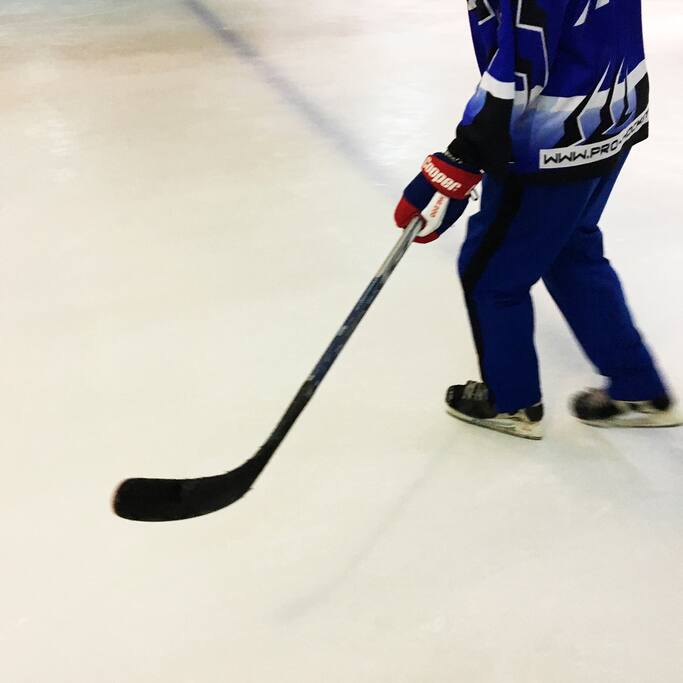 Zbog čega to mjesto preporučuju lokalci
Believe it or not, Nairobi has an ice skating rink! It's located at the Panari Sky Centre on Mombasa road and is lots of fun and offers something a little different. It's the only ice rink in East Africa, and it's solar-powered. You can turn up for an hour-long session, and there are push frame supports for kids—and adults!—who are learning. It used to take ages to get to Panari in the traffic, but the new southern bypass road that opened in late 2016 has made it much quicker. Still, it's best to go outside the usual morning and evening rush hours to avoid traffic. Arrive 15 minutes before your session to rent skates, and bring socks!
Lokacija

Embakasi, Nairobi County
This is fun place to be, its a gleaming shopping centre and a hotel that houses the one and only skating rink in Nairobi.