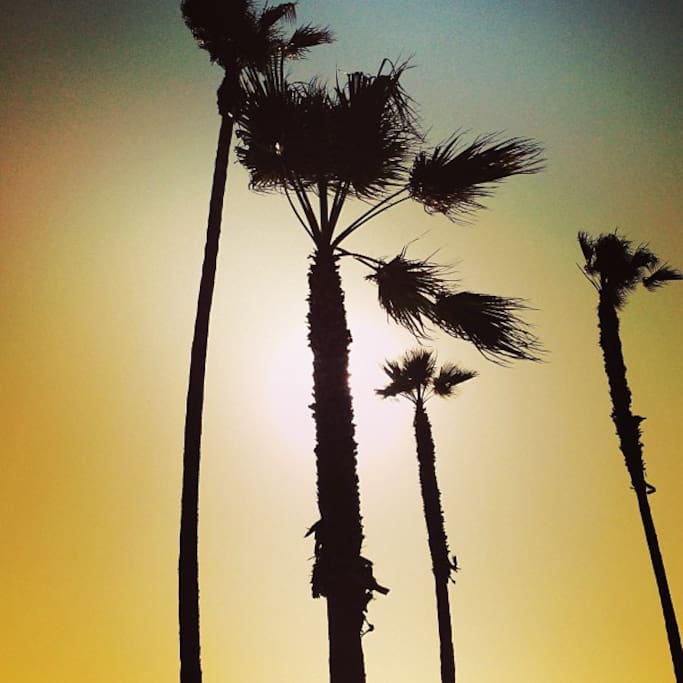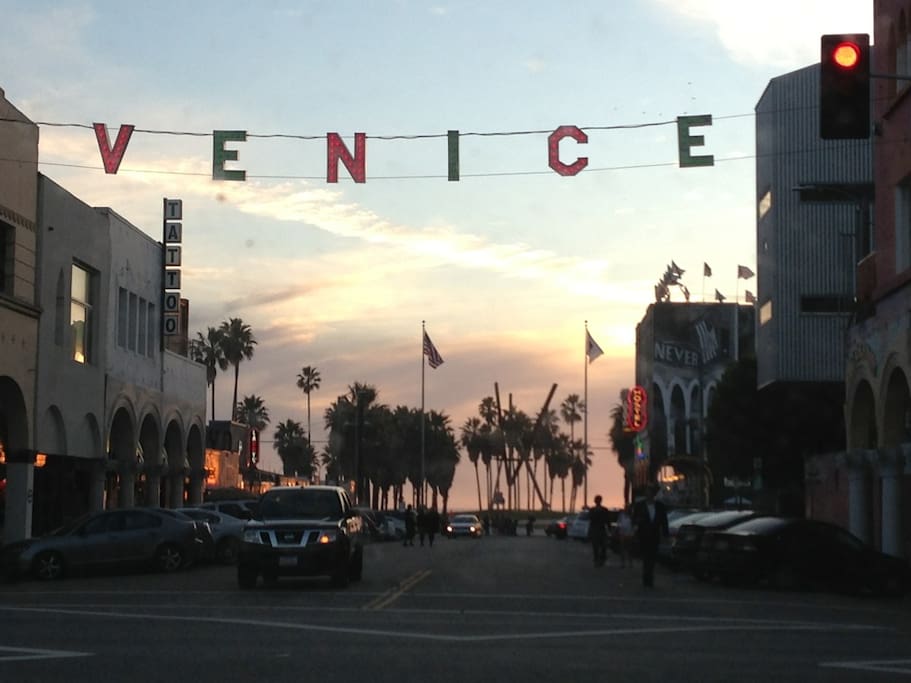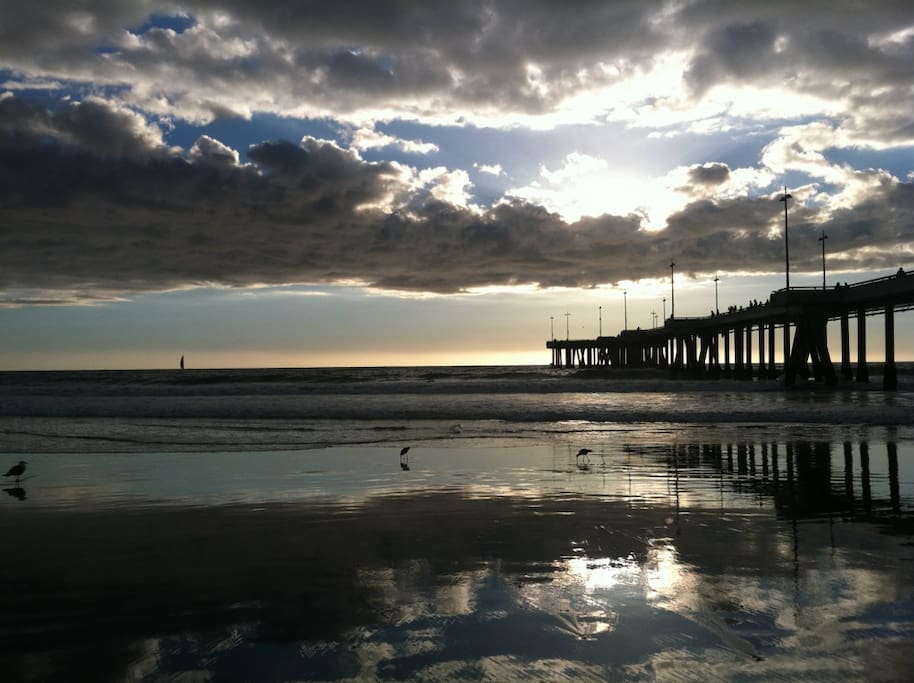 Venice on the Beach Hotel
Lokacija

2819 Ocean Front Walk

Los Angeles, California 90291

Broj telefona

+1 310-429-0234
This is where the locals Hike, - Yes celebrities are locals too. There is also Free yoga 3-5 times (845am 1030/ 2pm/ 6pm) a day in the park just to the left as you enter Fuller St gate entrance.
Whether strolling along the boardwalk, sunbathing or renting bikes and people watching Venice Beach has been many of my guests' favorite things to do when visiting.
Hit it up. Park your car and walk along the ocean front. See all the crazy merchants and freaks come out. Good bike rides and a must see. It's an integral slice of LA and cannot be missed.