PRIVATNA SOBA U: STAN U MJESTU JUŽNI MELBOURNE
Spacious Room in Apartment with Spectacular Views
Enjoy views of the St Kilda business district from the balcony of this colourful, comfortable apartment. Creative touches like unique art and a collection of books give this space a warm and inviting feel. Guests also have access to an indoor pool.
Spavaća soba
Bračni krevet
Skupina odabranih smještaja provjerene kvalitete i udobnosti
Svaki smještaj iz kategorije Airbnb Plus mora osobno pregledati jedan od naših predstavnika kako bismo utvrdili da je sve u skladu s visokim standardima udobnosti, kvalitete i stila.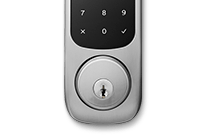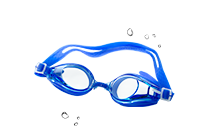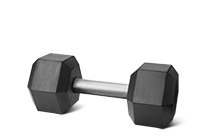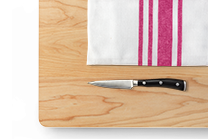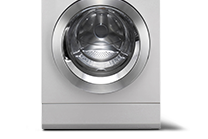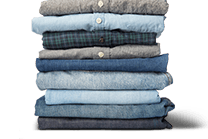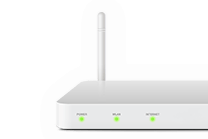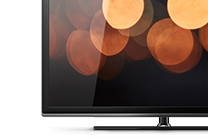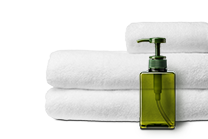 Osnovna oprema u kupaonici
Osnovna oprema u kupaonici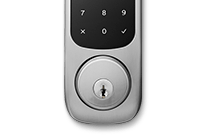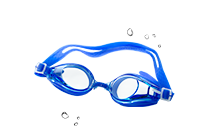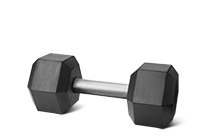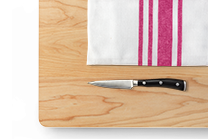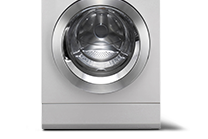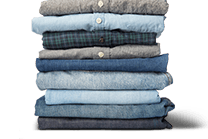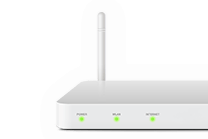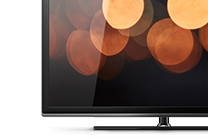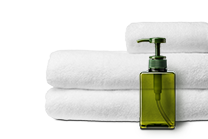 Osnovna oprema u kupaonici
Osnovna oprema u kupaonici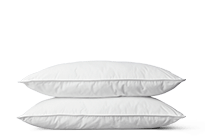 Za udobnost u spavaćoj sobi
Za udobnost u spavaćoj sobi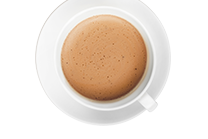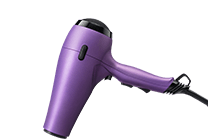 South Melbourne, Južni Melbourne, Victoria, Australija
I'm a late 30's professional who grew up in Colombia so I speak fluent spanish. I now have been living in Melbourne for more than a decade. I love travelling and exploring new places, I have travelled endlessly mostly in Asia and South America, next year I will be spending a holiday for the first time in Europe. I also enjoy hiking, walking, reading non fiction books, movies and listening to music. I work full time in the facilities management industry but always make an effort to meet my guests and give some guidance on whatever is needed; you will always be able to reach me on mobile phone. As a host and as a guest I consider myself clean,thoughtful and polite but also very friendly. Welcome to my home!
Više o korisniku Christian
Član od Ožujak 2012.
198 recenzija, Verificirano
Vrijeme odgovora: u roku od sat vremena
Domaćin će biti prisutan i dijelit ćete neke zajedničke prostorije. Bit će vam na raspolaganju tijekom boravka za sve što trebate.
Minimalni boravak: 1 noćenje.
Od 1. Lipanj 2018. - 31. Prosinac 2018. minimalni boravak je 3 noćenja.
Uvjeti otkazivanja i kućni red
Ostali smještaji s visokim ocjenama
Privatna soba u: stan u mjestu Južni Melbourne