CIJELI STAN U MJESTU EDINBURGH
Beautiful Apartment in Historic Old Town Building
Beautiful Apartment in Historic Old Town Building
Domaćin je Calim
Gaze out across the rooftops from this bright upstairs flat. The space features a unique mix of antique and modern furnishings, an open-plan living area, a large skylight, a cosy minimalist kitchen, and pops of colour throughout.
Spavaća soba
Bračni krevet (180x200)
Skupina odabranih smještaja provjerene kvalitete i udobnosti
Svaki smještaj iz kategorije Airbnb Plus mora osobno pregledati jedan od naših predstavnika kako bismo utvrdili da je sve u skladu s visokim standardima udobnosti, kvalitete i stila.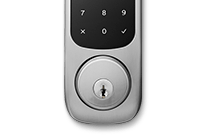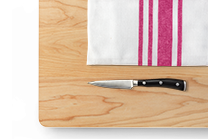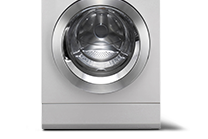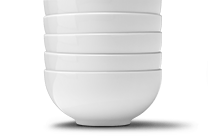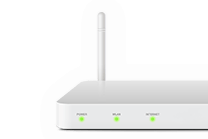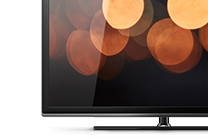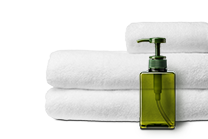 Osnovna oprema u kupaonici
Osnovna oprema u kupaonici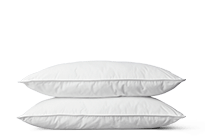 Za udobnost u spavaćoj sobi
Za udobnost u spavaćoj sobi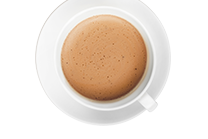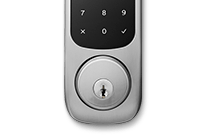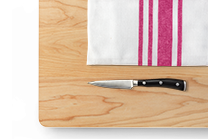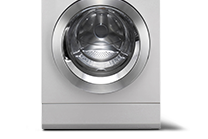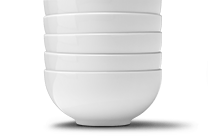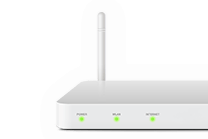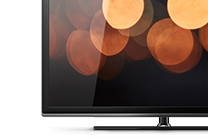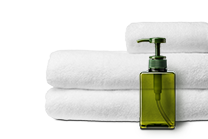 Osnovna oprema u kupaonici
Osnovna oprema u kupaonici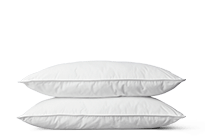 Za udobnost u spavaćoj sobi
Za udobnost u spavaćoj sobi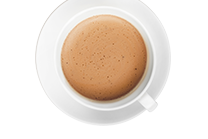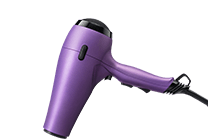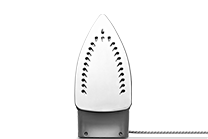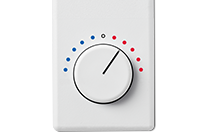 Edinburgh, Midlothian, Velika Britanija
Uvjeti otkazivanja i kućni red
Ostali smještaji s visokim ocjenama
Cijeli stan u mjestu Edinburgh