CIJELI STAN U MJESTU WINDSOR
Stylish Sunny Apartment with Designer Finishes
Stylish Sunny Apartment with Designer Finishes
Domaćin je Ben
Discover a relaxed atmosphere in this sleek designer apartment. Wake up to a sunshine-filled space featuring views overlooking the city and the neighbouring park, contemporary furnishings, a balcony walkout, and pops of colour throughout.
"This apartment is the perfect place to relax and unwind after a busy day. Enjoy a glass of wine on the balcony and let the day fade away."
Spavaća soba
Bračni krevet (160x200)
Skupina odabranih smještaja provjerene kvalitete i udobnosti
Svaki smještaj iz kategorije Airbnb Plus mora osobno pregledati jedan od naših predstavnika kako bismo utvrdili da je sve u skladu s visokim standardima udobnosti, kvalitete i stila.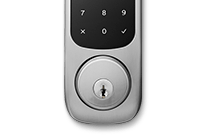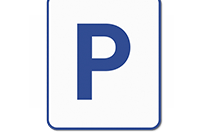 Besplatan parking u sklopu smještaja
Besplatan parking u sklopu smještaja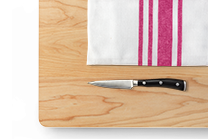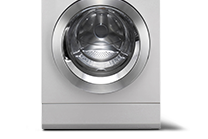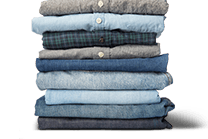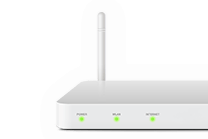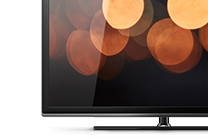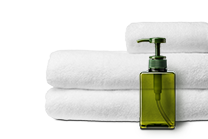 Osnovna oprema u kupaonici
Osnovna oprema u kupaonici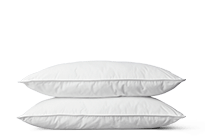 Za udobnost u spavaćoj sobi
Za udobnost u spavaćoj sobi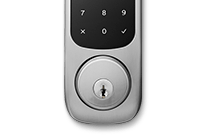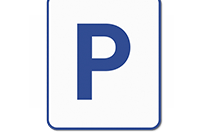 Besplatan parking u sklopu smještaja
Besplatan parking u sklopu smještaja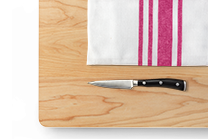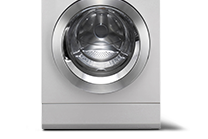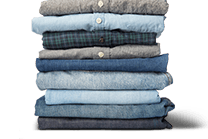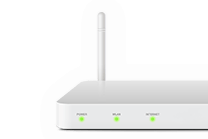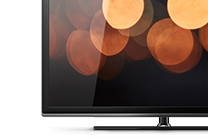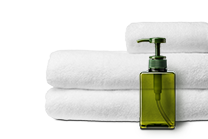 Osnovna oprema u kupaonici
Osnovna oprema u kupaonici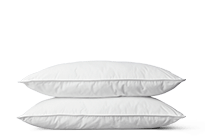 Za udobnost u spavaćoj sobi
Za udobnost u spavaćoj sobi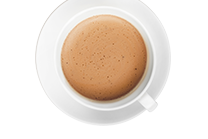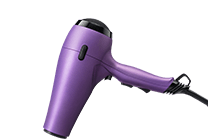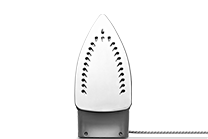 Windsor, Victoria, Australija
Uvjeti otkazivanja i kućni red
Ostali smještaji s visokim ocjenama
Cijeli stan u mjestu Windsor