CIJELI STAN U MJESTU MELBOURNE
Stunning Skyline Views from an Art-Inspired Apartment
Stunning Skyline Views from an Art-Inspired Apartment
Domaćin je Canvas-Suites
Sink into the relaxing sofa, with a wonderful view of the skyline through the floor-to-ceiling windows. The walls around the apartment collectively act as a carefully curated gallery, showcasing the artworks of various talented Australian artists.
"Rejuvenate your soul with our collection of L'Occitane shower amenities."
Spavaća soba
Bračni krevet (160x200)
Skupina odabranih smještaja provjerene kvalitete i udobnosti
Svaki smještaj iz kategorije Airbnb Plus mora osobno pregledati jedan od naših predstavnika kako bismo utvrdili da je sve u skladu s visokim standardima udobnosti, kvalitete i stila.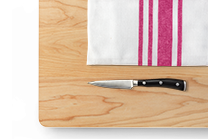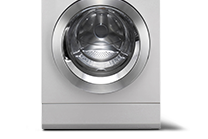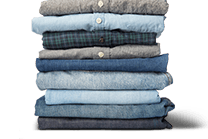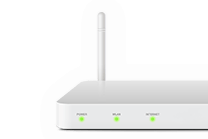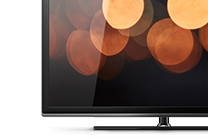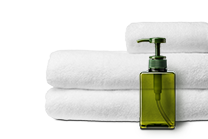 Osnovna oprema u kupaonici
Osnovna oprema u kupaonici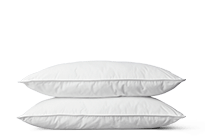 Za udobnost u spavaćoj sobi
Za udobnost u spavaćoj sobi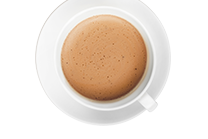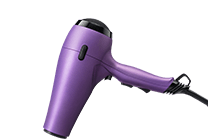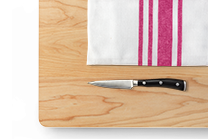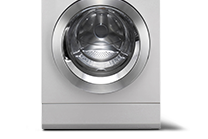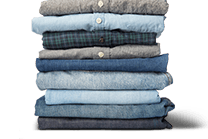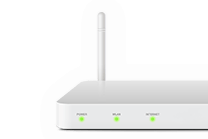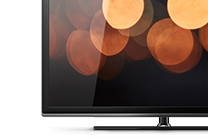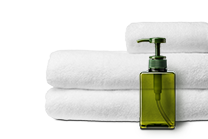 Osnovna oprema u kupaonici
Osnovna oprema u kupaonici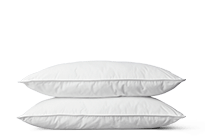 Za udobnost u spavaćoj sobi
Za udobnost u spavaćoj sobi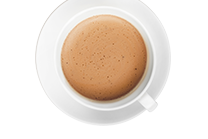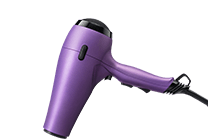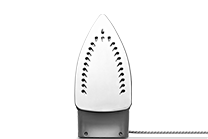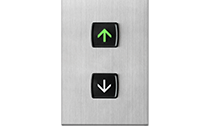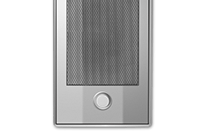 Central Business District, Melbourne, Victoria, Australija
Uvjeti otkazivanja i kućni red
Ostali smještaji s visokim ocjenama
Cijeli stan u mjestu Melbourne