CIJELI STAN U MJESTU MELBOURNE
Sleek Ultramodern Flat near the Crown Casino
Sleek Ultramodern Flat near the Crown Casino
Domaćin je Canvas-Suites
Get ready for an evening at the casino or an exciting night on the town in this sleek and sophisticated apartment in an ultramodern building. It's designed for cool efficiency, while selected modern art pieces provide warm splashes of colour.
"Enjoy panoramic views from the 28th Level gym terrace. You won't be disappointed."
Spavaća soba
Bračni krevet (160x200)
Skupina odabranih smještaja provjerene kvalitete i udobnosti
Svaki smještaj iz kategorije Airbnb Plus mora osobno pregledati jedan od naših predstavnika kako bismo utvrdili da je sve u skladu s visokim standardima udobnosti, kvalitete i stila.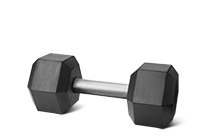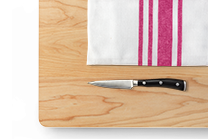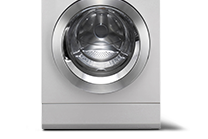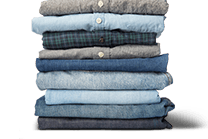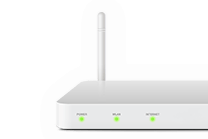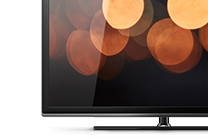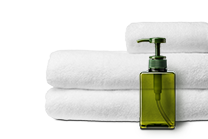 Osnovna oprema u kupaonici
Osnovna oprema u kupaonici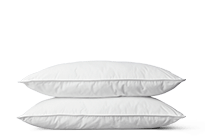 Za udobnost u spavaćoj sobi
Za udobnost u spavaćoj sobi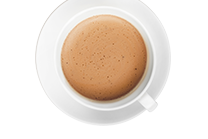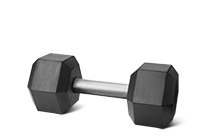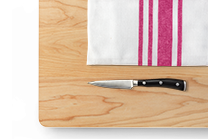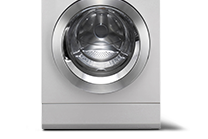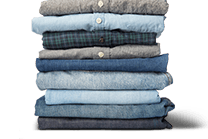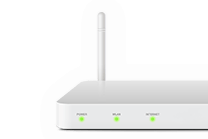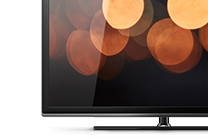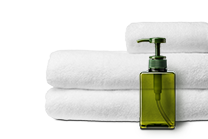 Osnovna oprema u kupaonici
Osnovna oprema u kupaonici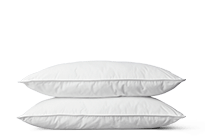 Za udobnost u spavaćoj sobi
Za udobnost u spavaćoj sobi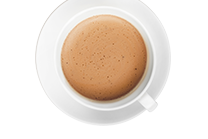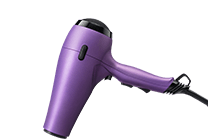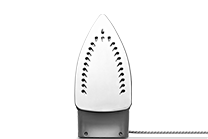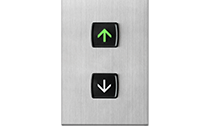 Central Business District, Melbourne, Victoria, Australija
Uvjeti otkazivanja i kućni red
Ostali smještaji s visokim ocjenama
Cijeli stan u mjestu Melbourne