In December 2021, the WA Government announced a proposal for the strictest regulations for short-term rental accommodation (STRA) in Australia. If introduced, these regulations could heavily impact how you choose to share your home. It also puts the state at risk of having fewer and less affordable accommodation options available to travellers.
The WA Planning Commission is now considering the over 2,000 submissions received during the consultation in early 2022, before releasing a final Position Statement. Below is information to help you understand how the current proposals affect you.
More about the proposed rules
Not only does the government's proposal create unnecessary red tape and uncertainty for Hosts, it also puts WA at risk of losing valuable tourism dollars to other states with a wider variety of accommodation options that are more affordable and have less restrictive rules.
Critically, a 60 day cap on short-term letting puts WA at risk of losing local travellers as they seek more accommodation options, directly impacting Hosts, guests and local businesses in WA.

The proposed rules include:
1. A statewide limit of 60 days per year for unhosted accommodation.
If you wish to share your home while you are not on site for 61 days or more, you will have to make an application to your local council, which can be refused.


2. New guidance for local councils to regulate STRA and unilaterally introduce new restrictions.
Local councils may introduce onerous requirements on Hosting under existing planning laws and have broad discretion to restrict STRA in certain areas of the community (and allow it in others). They could also limit the number of guests and rooms in STRA; mandate detailed complaints management procedures; impose unworkable car parking provisions; and require Hosts to prepare detailed site management plans which may cost thousands of dollars. These requirements are likely to put hosting out of reach for many everyday Western Australians.


3. Preserving a council-by-council approach to regulating STRA.
Different rules for STRA may apply across each of the 139 local councils in WA and may be at constant risk of changing. This creates uncertainty for Hosts, guests, the STRA industry and local businesses.


4. A statewide exemption for hosted accommodation.
This allows hosting 365 days a year, without approvals, for Hosts who are on site during the guest stay. However, a cap on rooms and guests of up to 2 bedrooms and 4 adults (or one family) will apply. If you wish to exceed these caps, you will have to make an application to your local council, which can be refused.


5. A statewide registration system for all hosting types to support the government in its compliance and enforcement efforts.
What Airbnb is advocating for
1. A statewide framework (instead of 139 councils with differing rules) that would ensure fair, clear and consistent outcomes for Hosts, guests and the broader WA community.
2. A statewide system for unhosted accommodation with certain opt-in provisions to address local needs, where appropriate.
・Instead of a blanket 60 day cap across the state, we propose a statewide system in which unhosted accommodation can operate for 365 days a year without development approval, and an 'opt-in' days cap for local councils to address local needs (provided the caps cannot be reduced below 180 days).
3. We welcome the exemption for hosted accommodation.
・We support the right of Hosts to share the underutilised spaces in their homes, whether in a house, unit, granny flat or townhouse.
・Hosted accommodation is a low-impact form of accommodation since the Host resides on site and is available to efficiently deal with issues.
4. In principle support for a statewide registration scheme for short-term rentals.
・We believe that registration should be an easy, accessible, online, and affordable scheme managed centrally by the state government. It should be implemented alongside a code of conduct and treat home sharers who list on and offline the same.
・This will enable the Government to paint a clear picture of home sharing across the state and understand the contribution of our industry to the visitor economy.
5. A mandatory, statewide and industry-wide code of conduct applicable to guests, Hosts and premises to manage complaints and disruptive behaviour that may occur in the community.
・The Government's failure to consult on a mandatory statewide code of conduct is a missed opportunity. A fair and enforceable code for guests, Hosts and premises would establish clear expectations for community standards, and establish a transparent framework for reporting, managing and monitoring complaints.
Let's take a look at how West Aussies see the value of short term rental accommodations to the local community and the ways it has been used by Hosts and travellers just like you.
(Stats from YouGov research, conducted in Nov 2021).
Eight in ten Western Australians agree that short-term rentals enable tourism to grow in new places. This figure is even higher among Western Australians who plan to travel within their state over the next 12 months, at 86%.
Four in five Western Australians believe that short-term rentals help contribute to the local economy as well as making it easier to travel within WA.
Seven in ten say that short-term rentals encourage them to visit places they would not have considered before – a trend especially strong among parents from households with children.
"My guests are tourists from WA, regional people who make work visits to Perth, couples who require accommodation whilst some work was being done to their own home. I used to have international and interstate guests before Covid. I've had several country guests who have stayed due to receiving medical treatment from the nearby hospitals. My accomodation was crucial to a woman who gave birth to twins at a nearby hospital. Her partner stayed in my accomodation."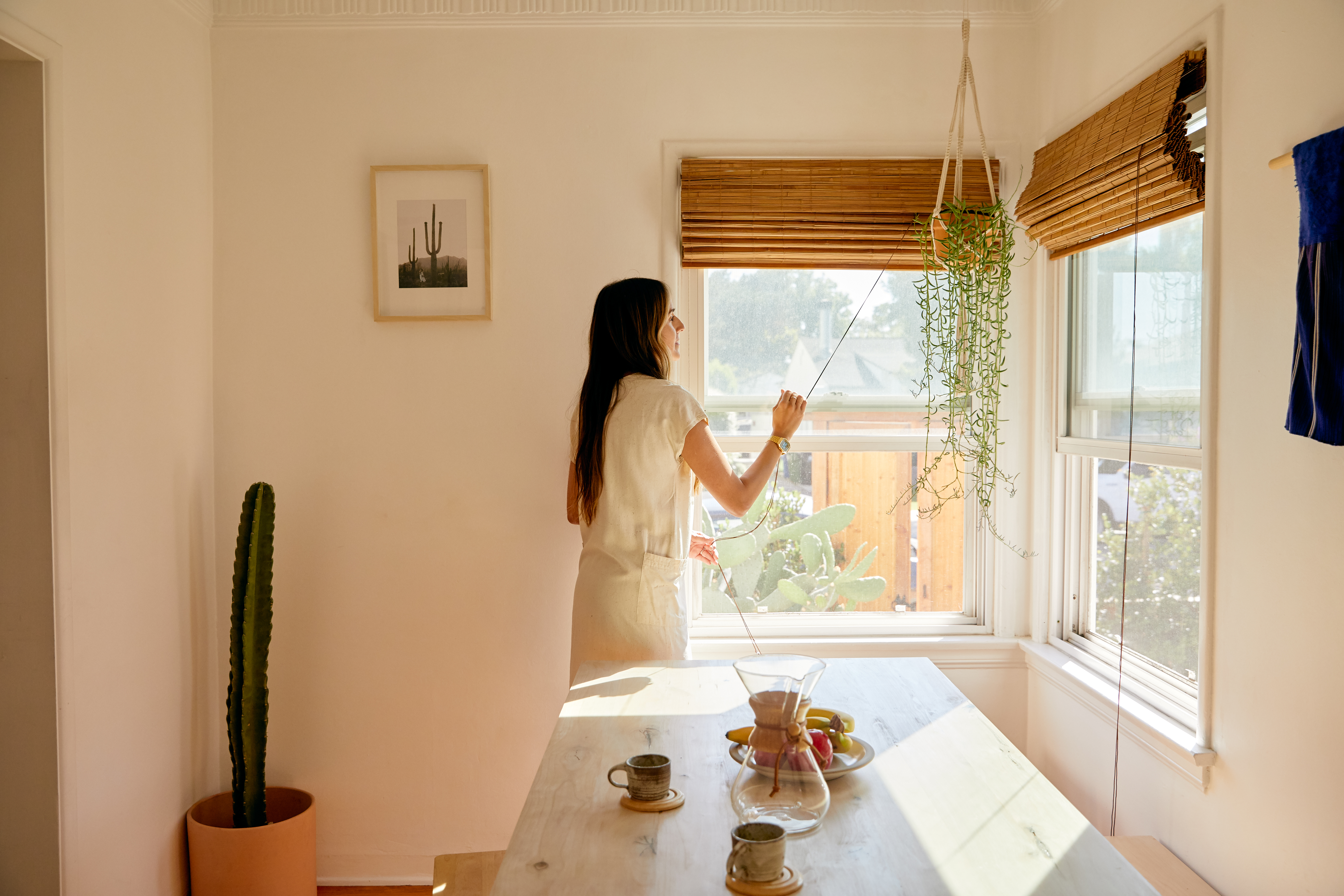 "My guests are tourists from WA, regional people who make work visits to Perth, couples who require accommodation whilst some work was being done to their own home. I used to have international and interstate guests before Covid. I've had several country guests who have stayed due to receiving medical treatment from the nearby hospitals. My accomodation was crucial to a woman who gave birth to twins at a nearby hospital. Her partner stayed in my accomodation."
"We became grandparents a year ago and do not live in Perth WA where our children and now grandchild are. Airbnb has provided a choice of affordable accommodation for us on our more frequent trips to Perth. As our children's home is too small for all of us, Airbnb is a great solution! Our trips to Perth centre around spending time with our granddaughter. We are so grateful to the people that open their homes to us for short weekend stays or even one night stays. Being with family is everything."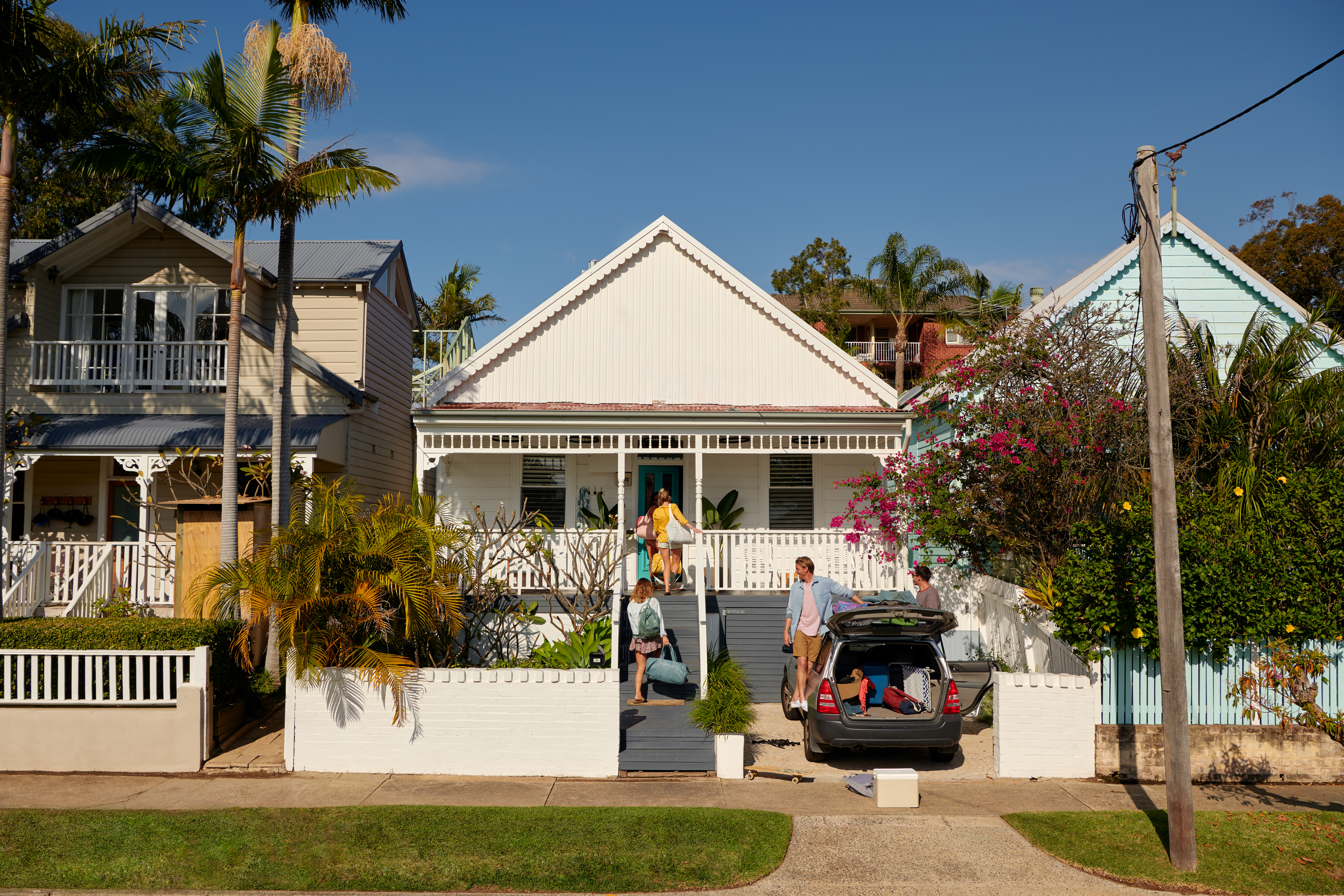 "We became grandparents a year ago and do not live in Perth WA where our children and now grandchild are. Airbnb has provided a choice of affordable accommodation for us on our more frequent trips to Perth. As our children's home is too small for all of us, Airbnb is a great solution! Our trips to Perth centre around spending time with our granddaughter. We are so grateful to the people that open their homes to us for short weekend stays or even one night stays. Being with family is everything."